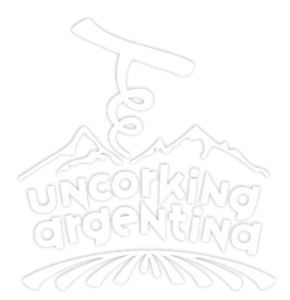 We are currently working on our website to offer you a better browsing experience. We apologize in advance for the failures that can be found in the operation of the website.
For more information about our services you can fill out this form or write an email to tours@uncorkingargentina.com
Thank you very much!