If there's a season everyone loves, it's spring. Everything turns green and lush, and there's a feeling of new energies that makes us want to explore.
Traveling in spring is ideal for many outdoorsmen. If you are looking a destination for this spring, Mendoza is your perfect match!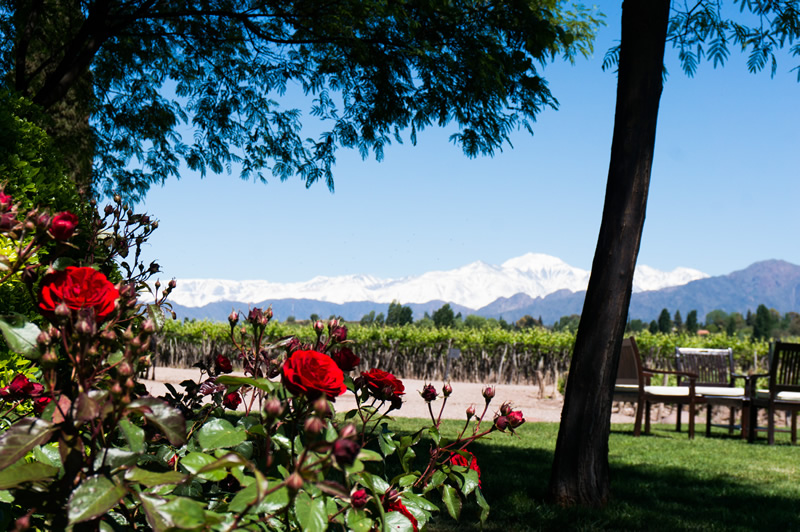 Spring or "Primavera" as it is called in Spanish, is a magical season in Mendoza. Flowers are in full bloom and the beautiful tree-lined streets are enchanting.
Coffee shops , restaurants and bars buzz with happy people celebrating the warm days. As the vineyards begin to bloom winemakers uncork some of the last harvest's wines. Malbec and Cabernet Rosé are a must for the season.
It is also a great opportunity to taste some amazing Pinot Gris and native Torrontes white wines.
These are the TOP activities for you to become inspired this Spring season!
The beauty of the mountain and warm sunshine are enjoyed throughout the year in Mendoza, but there's perhaps no better time than spring to bask in all that Mendoza has to offer.