OUR MENDOZA TRAVELERS
Our travelers search for authentic experiences in Mendoza. They enjoy crafting their vacation while relying on the guidance and expertise of our team on the ground. They appreciate the freedom to choose. They value not being herded on and off a tour bus. They want the authentic Mendoza, the people, the places, the wine, and the moments that make you say, "Wow, I can´t believe I am here."
Some of our travelers speak Spanish, some simply try to utter a word.  Some are serious wine lovers, some are just beginning to swirl.  Some are honeymooners, some are old friends.  Some prefer 5-star glam, some like a more boutique touch.  Some stay out late, others tuck in small children.  Some mount horses, some peddle bikes. Some are here for half a day, and some stay for a week or two.
Whatever your profile, whatever your travel goal, we view ourselves as contributors who partner with you to enhance the value of your trip.  
And we think we do it pretty well. Check out our clients thoughts below: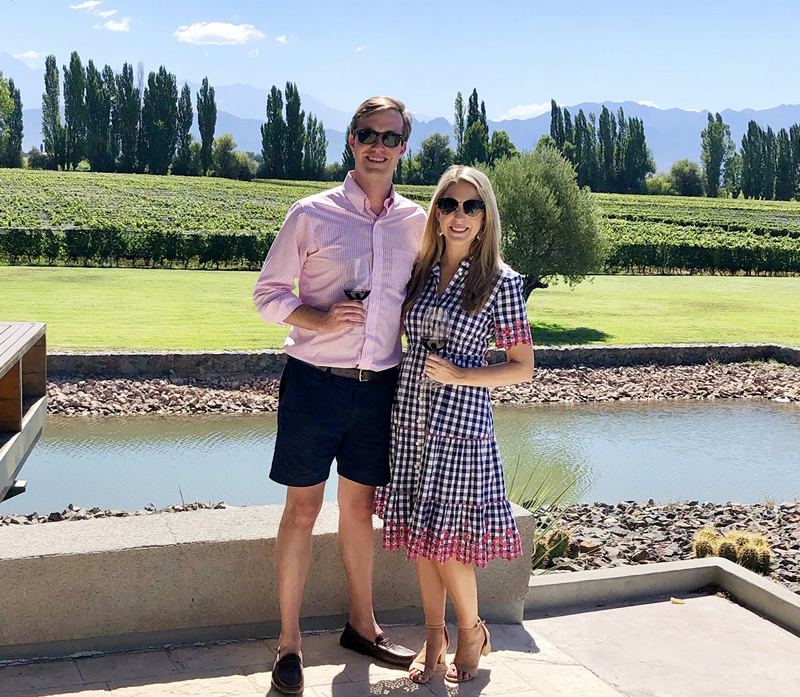 "Great – would definitely recommend!"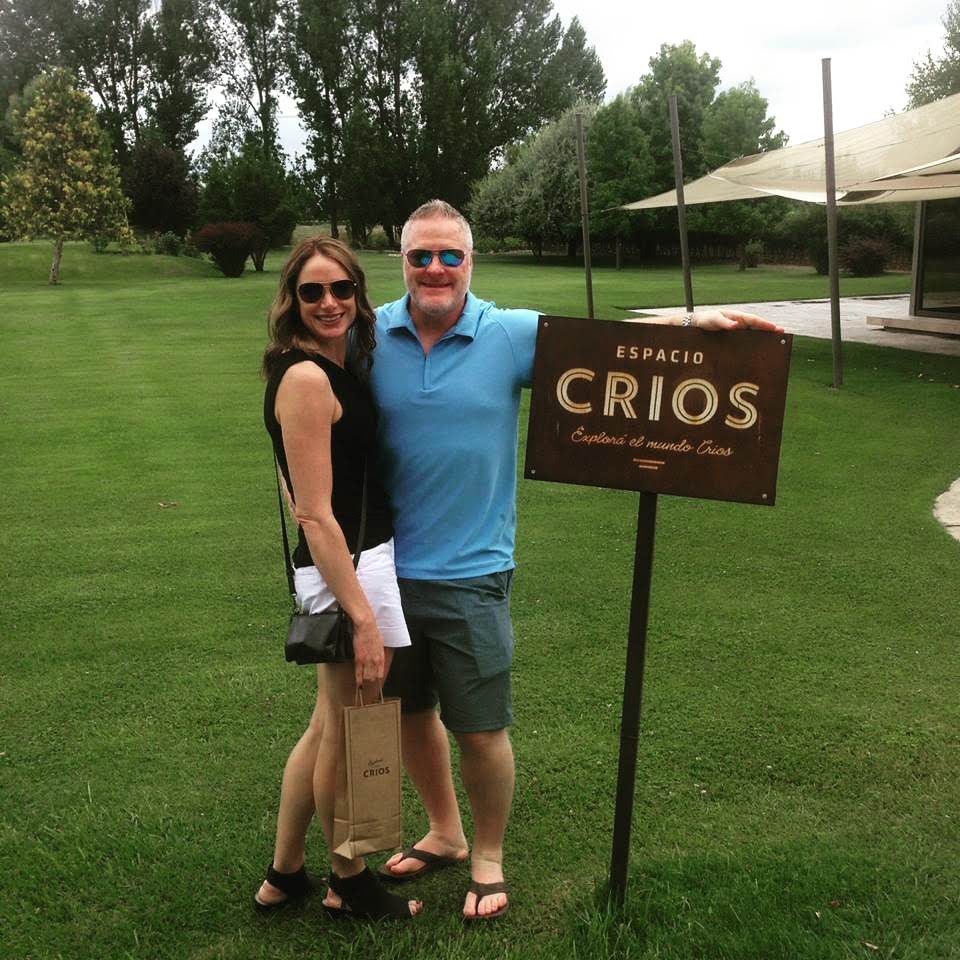 "Excellent .. on time and delivered a great experience"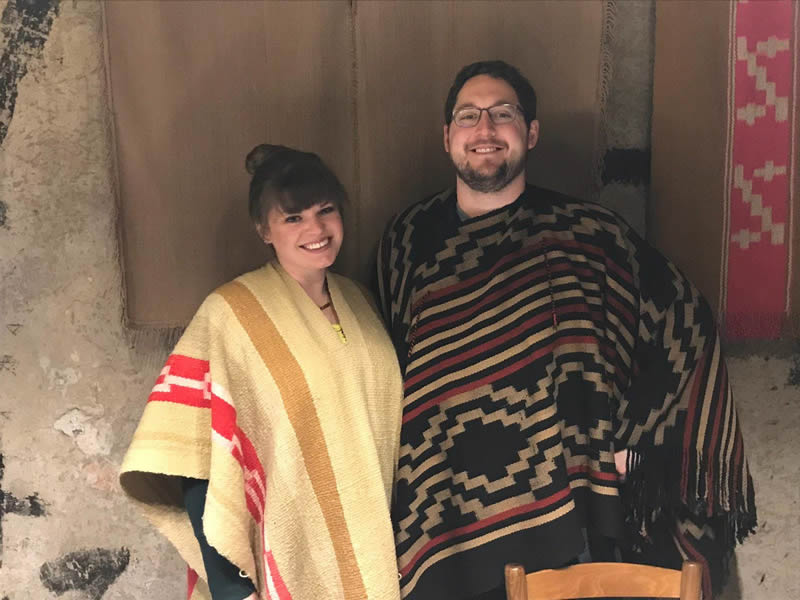 "We were blown away by the thought and detail that went into our trip. It was clear Uncorking planned the perfect vacation for us. The welcome bag with chocolates every day, and Lujan's calls to check on us were so very appreciated. We had the best vacation ever!"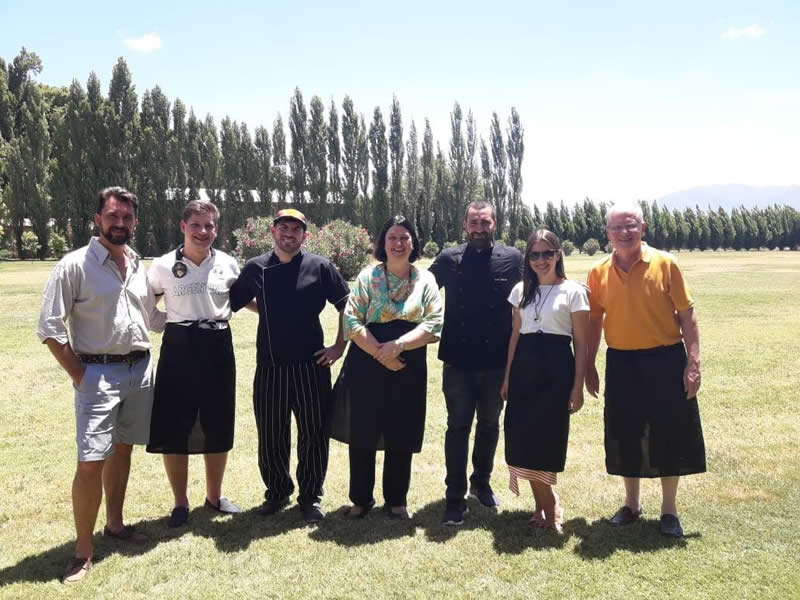 "Very good specially with the details during the developing of our program. Eric was very patient and kind (we changed more than 20 e mails). If you taking into account that he didn´t know us and that during the previous contact  he doesn´t know we really  go to Uncorking he really made a very good job!"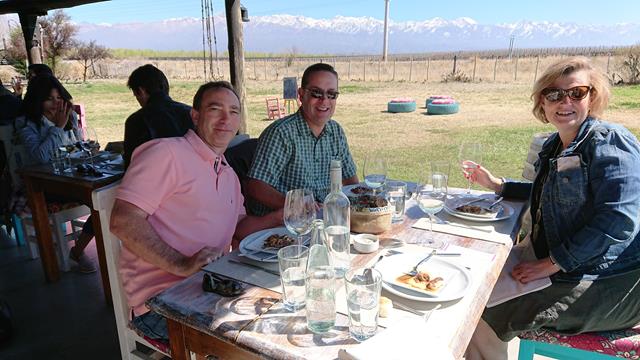 "I have to say that we had a wonderful time in Mendoza, and the Uncorking Argentina team was really great.  We would not really have known what to expect or how to arrange, and your team did a nice job figuring out what kind of things we like and don't like.  We've done a lot of wine tasting in other parts of the world, but every area has its own style, so we would have had a much less interesting experience if we had not had your team to curate it for us."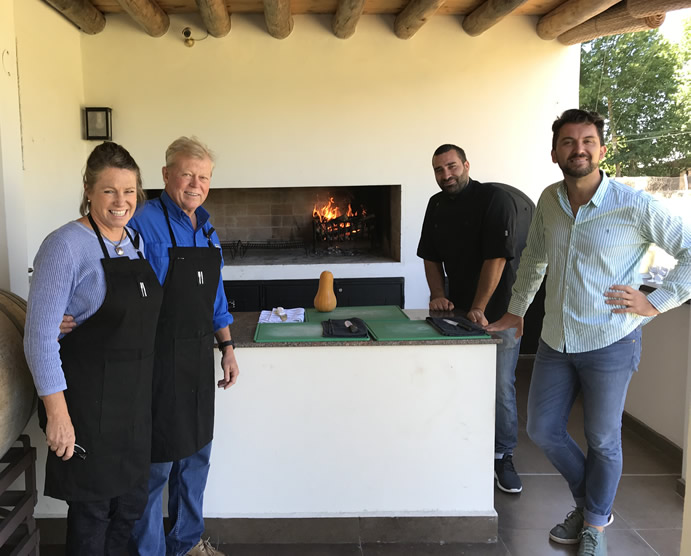 "We were very pleased with the flexibility demonstrated during the planning process. We enjoyed the fact that our tour was customized to our interests and that everything was private. The highlight of our visit was the cooking class. It was entertaining, delicious and a wonderful introduction to Argentinian foods.
I will most definitely recommend your services to friends who are planning trips to Mendoza! Thank you!"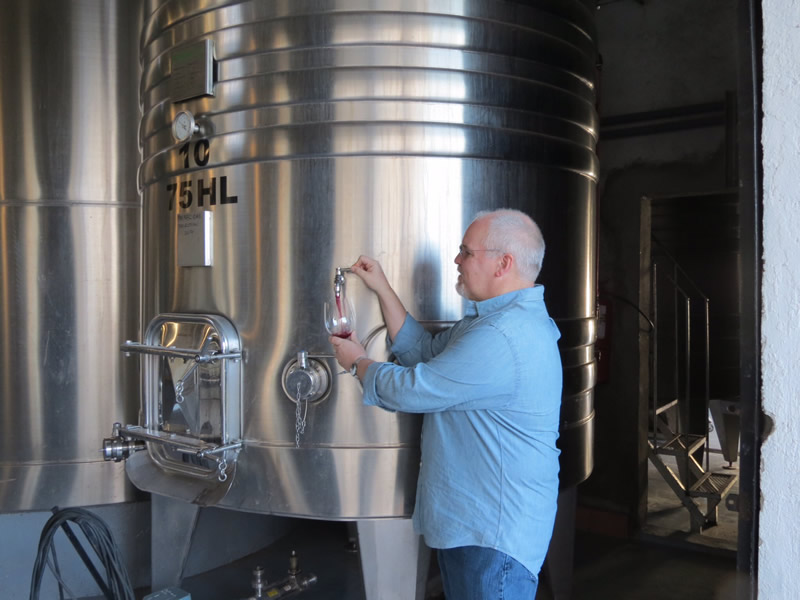 "I was very pleased.  Your itinerary was responsive to my specific requests and I felt that I received excellent value for the cost.  I hope to return next year with friends and I would definitely work with Uncorking again to build the best possible experience for us."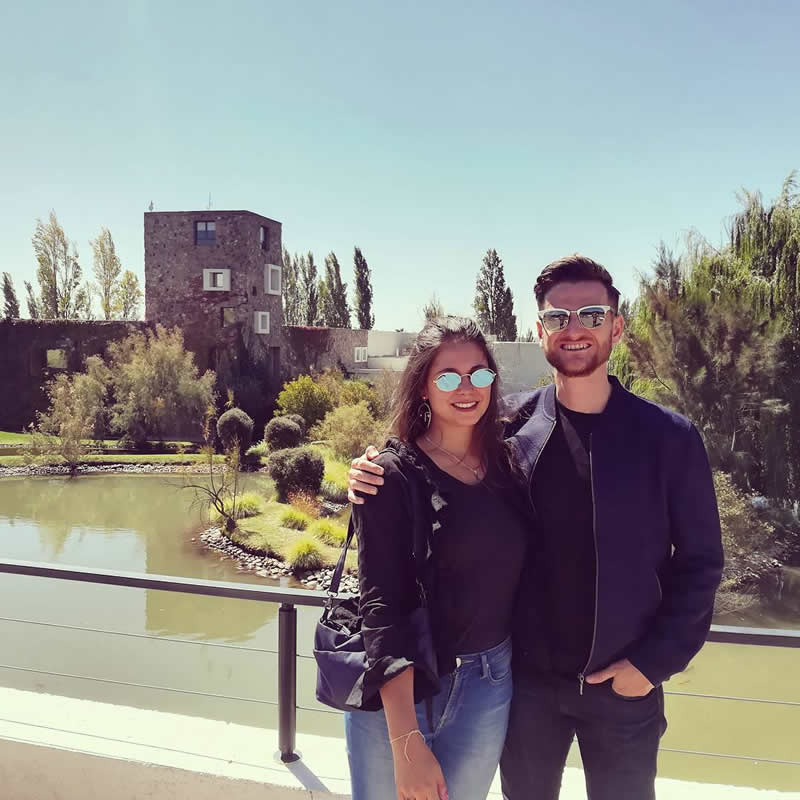 "I would always book this experience again, thank you so much for organising. And the present bag was wonderful :)"