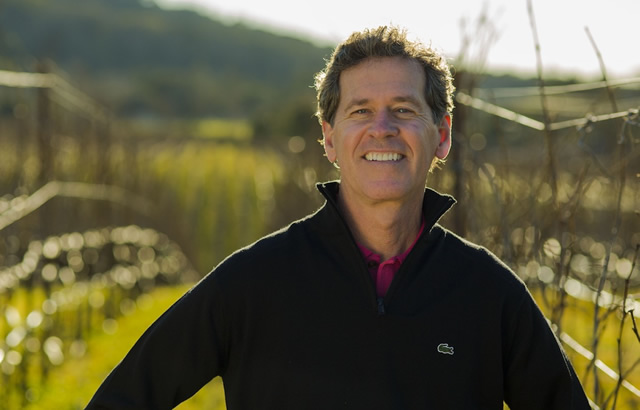 Paul Hobbs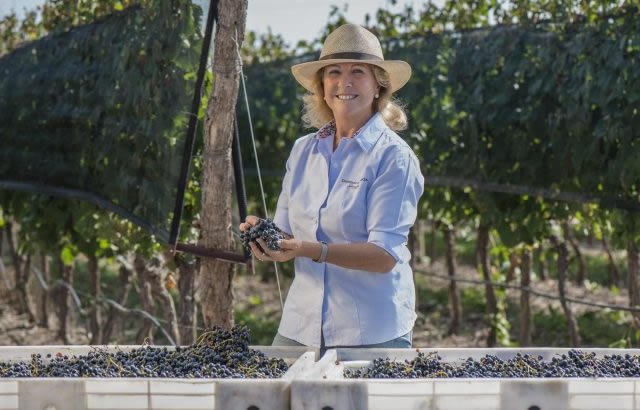 Susaba Balbo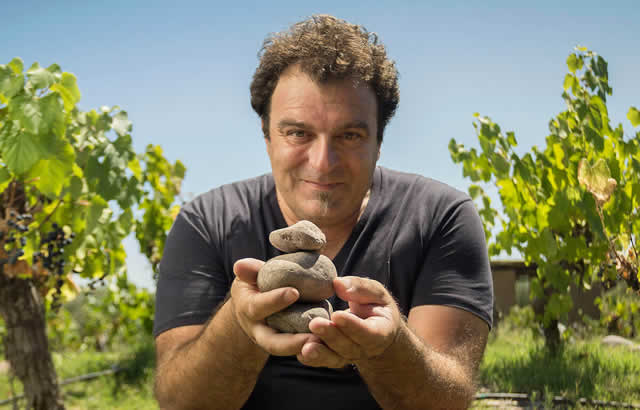 Alejandro Vigil
Get inside the fantastic world of the most recognized winemakers and taste their incredible creations standing right where their inspiration grows.

Viña Cobos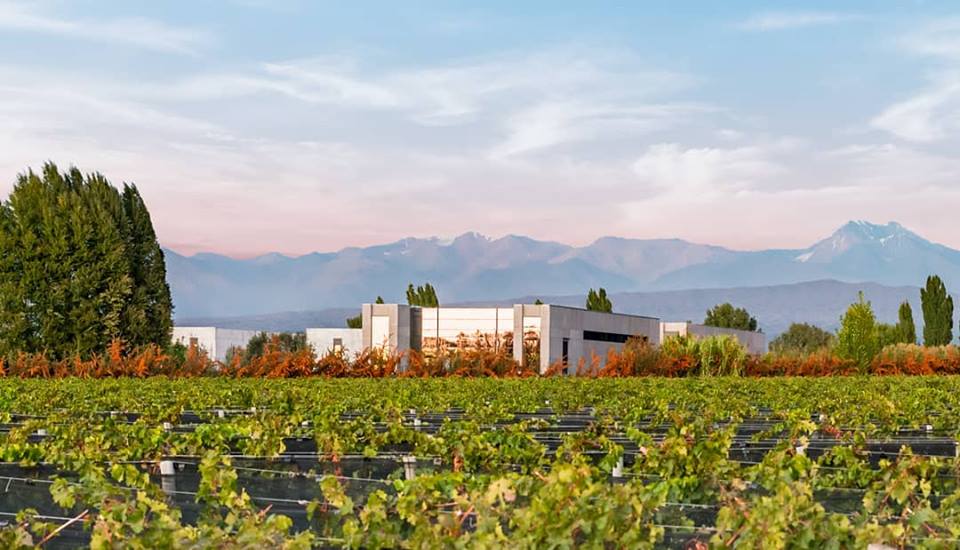 At Viña Cobos, taste California wine maker, Paul Hobbs, successful Argentine brands from the source. Enjoy the results of 20 years of this pioneer's toiling efforts to maximize the potential expression of the Malbec grape.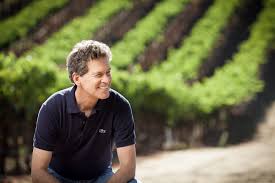 Regarded as an international visionary for his accomplishments in the vineyard and winery, Paul Hobbs combines his childhood roots on the family farm with an innovative scientific approach to refine the art of winemaking. He is recognized across the globe for breaking with tradition and forging new paths in the pursuit of excellence; both in stewardship of the land, and the crafting of wines that represent the purist concept of place.
Proving one more time his excellent results with Malbec in Mendoza, Cobos Malbec Chañares Estate 2015, received 96 pts from Robert Parker Wine Advocate 2018 edition.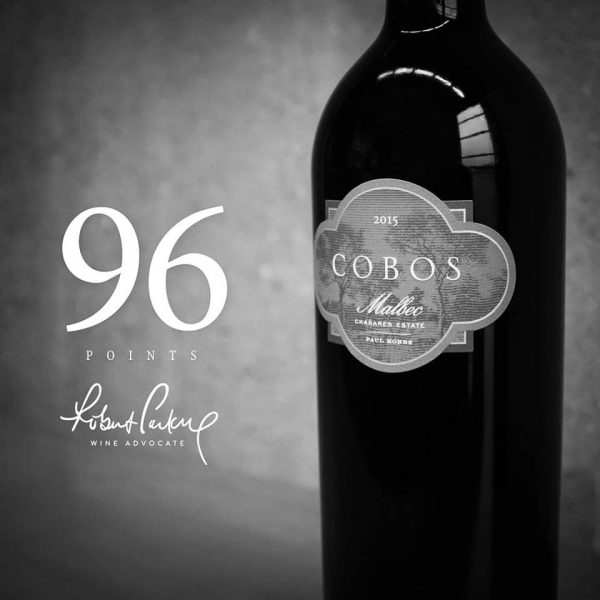 Dominio del Plata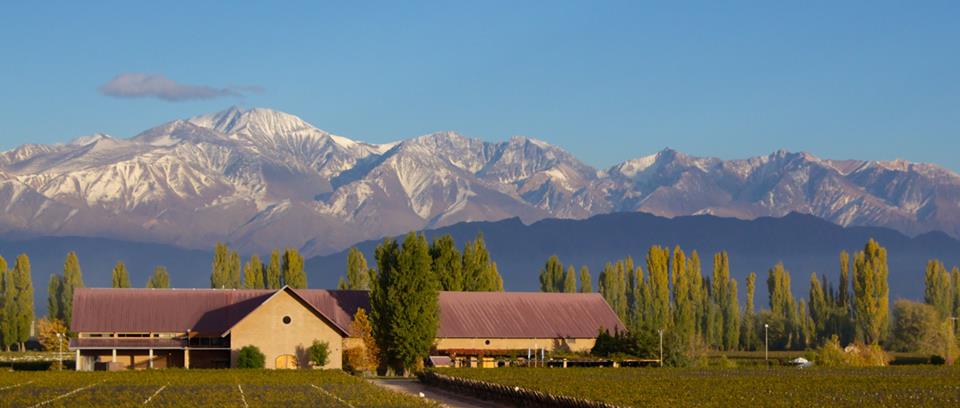 Tour Dominio del Plata, a successful winery founded by Susana Balbo, one of Argentina's most recognized female winemakers. Gain insight into the logistical challenges faced by the young winery fullfilling the global demand for savvy, new world wines.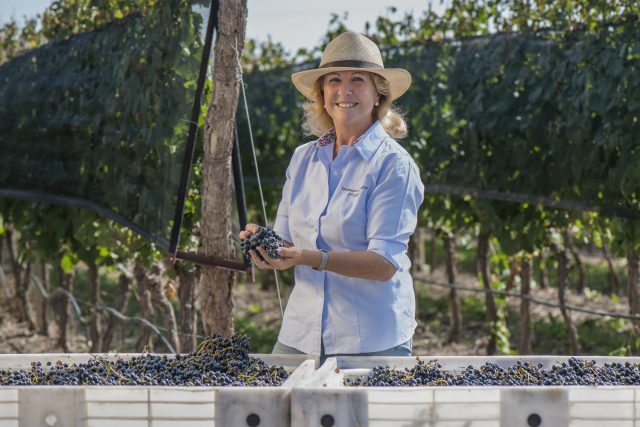 Susana has had an exceptional career. She received her degree in enology in 1981, and became the first woman in Argentina to do so. Her career started in Cafayate, Salta province at Michel Torino winery where she was in charge of developing and stylizing the Torrontes varietal. Afterwards she worked at many well-regarded wineries such as Martins and Catena Zapata. With highly rewarded wines, she's  accomplished to be recognized internationally as one of the most influencer woman in the wine industry.
Year after year she obtains great ratings for many of her wines.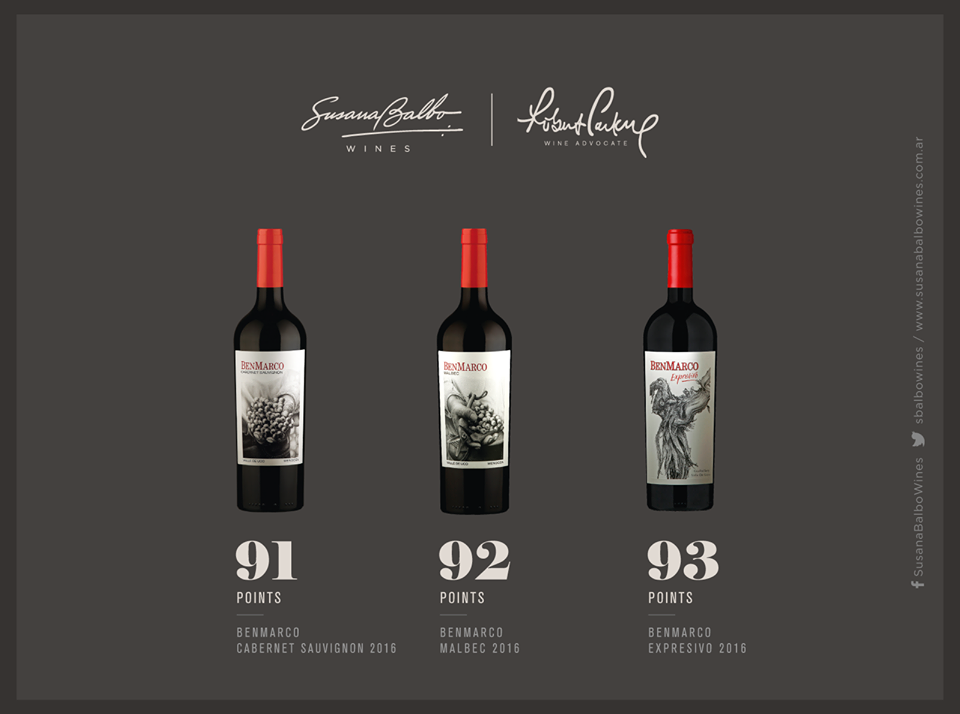 Casa El Enemigo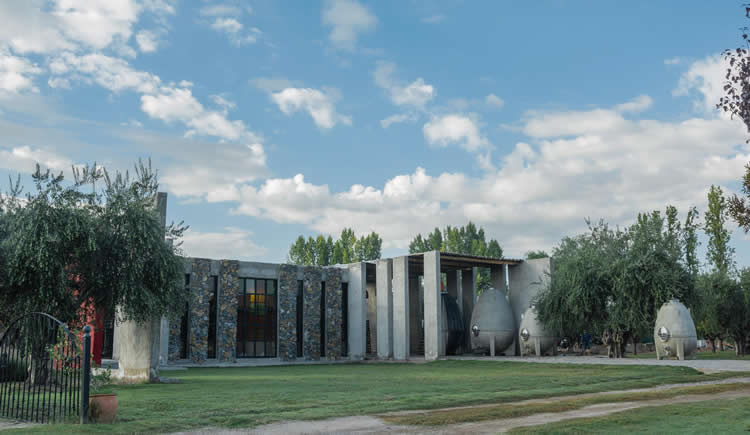 For lunch, enter into the whimsical world of Alejandro Vigil, the current head enologist at Catena Zapata. This small winery, his personal project, has quickly become a hit for its premium quality wines and one-of-a-kind spirit. Enjoy a uniquely local menu perfectly paired with delicious reds in one of their lovely restaurant spaces. Inspired by Dante`s Divine Comedy this is surely to be an experience you won`t soon forget.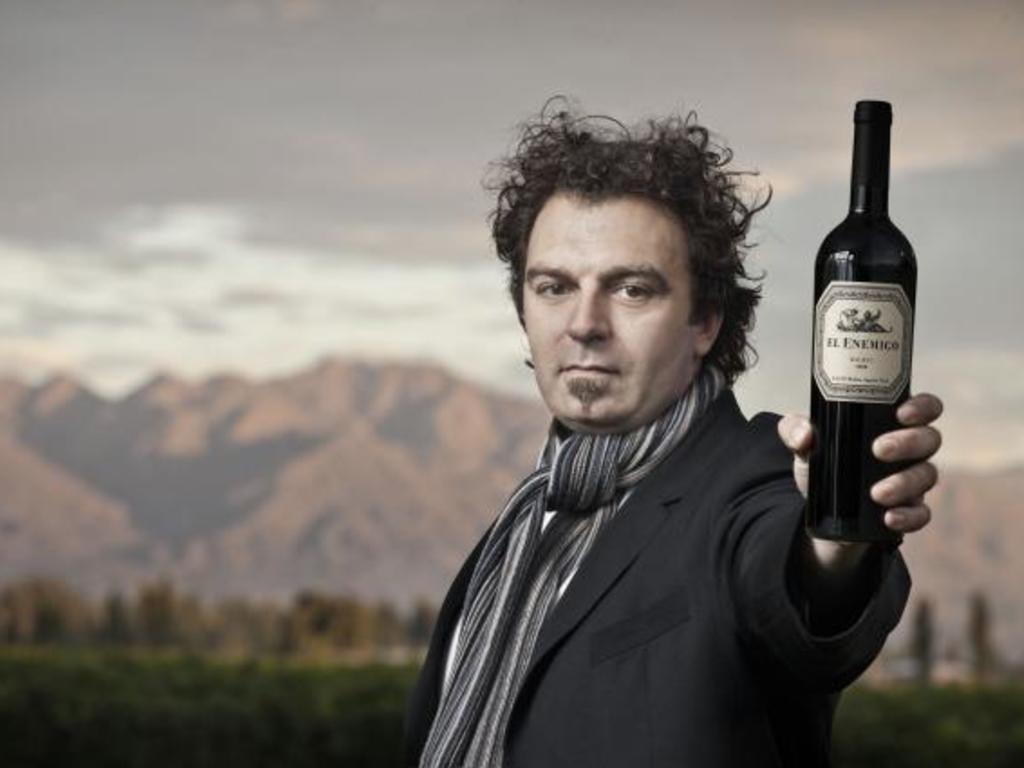 Alejandro Vigil was the "enfant terrible" of his family. He was a math geek who played Rugby so well that he was even recruited to play professionally. He left school at the age of 14 to join a wine cooperative, but decided to continue studying at night so as not to upset his mother. He later graduated top of his class in agricultural engineering and became head of the soils division at the INTA (National Research Institute) at the age of 27, from where he was recruited by Nicolas Catena to lead the winery's research team. He has been Chief Winemaker of Bodega Catena Zapata since 2002.
Alejandro holds the highest rating ever given to a pure Cabernet Franc wine by Robert Parker's The Wine Advocate, awarded to El Gran Enemigo Cabernet Franc from Gualtallary, Mendoza.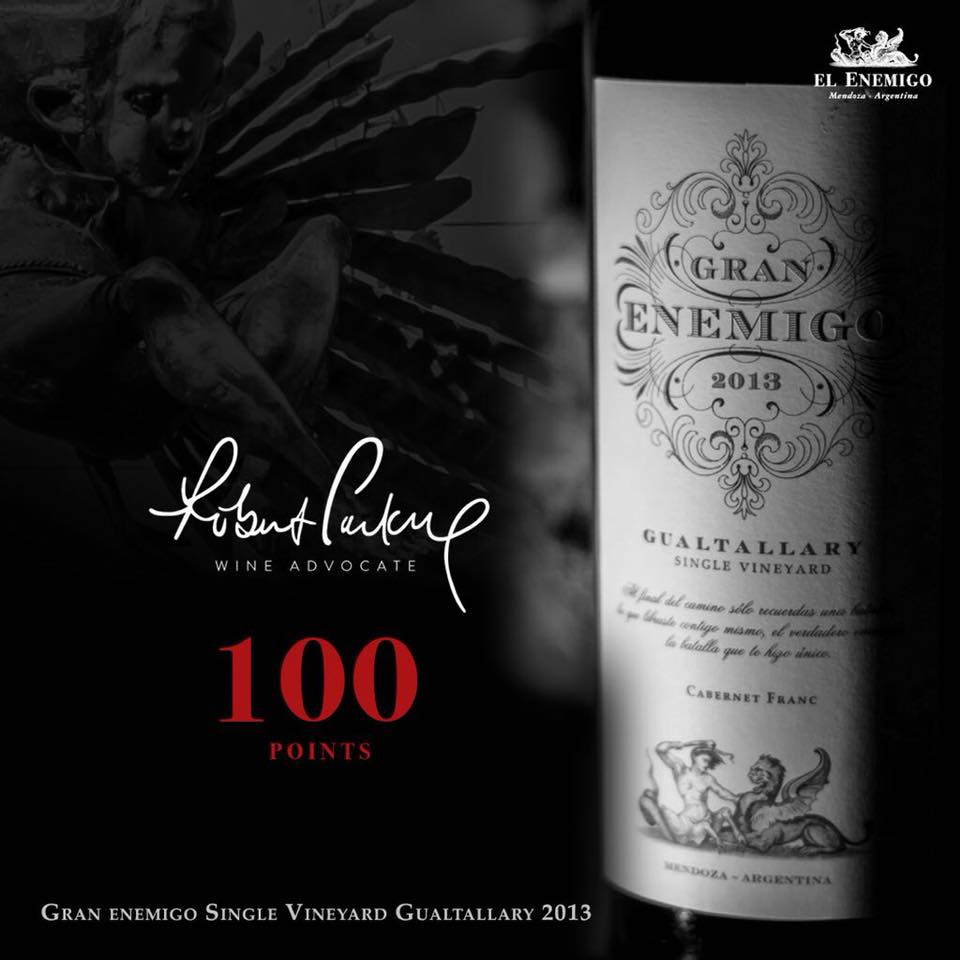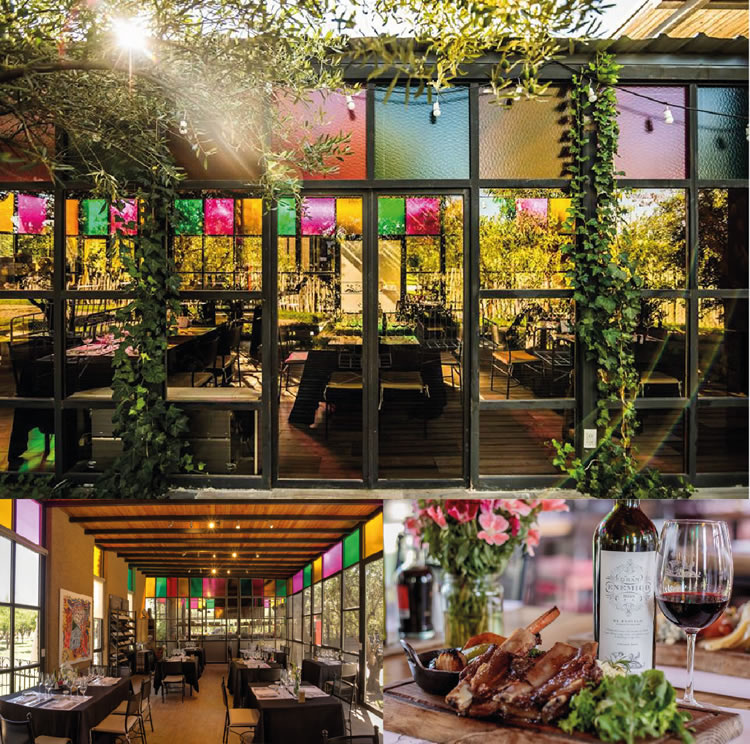 Ready to uncork this experience?
Let us start building your perfect trip!
Contact our team via email to tours@uncorkingargentina.com or fill out a trip request!