Planning something special for a celebration is always challenging. This year surprise your loved one with a unique experience you will never forget. Whether you are engaged, married or just in love, Mendoza is the place to visit with the one you love.
We make your Mendoza event special!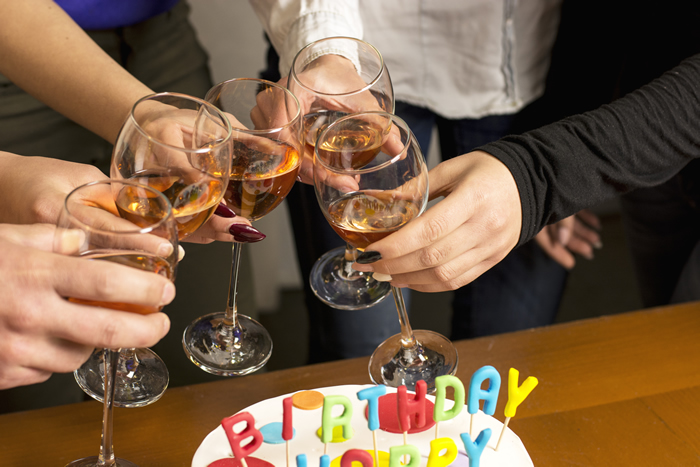 Birthdays
Start your new year with a distintict experience.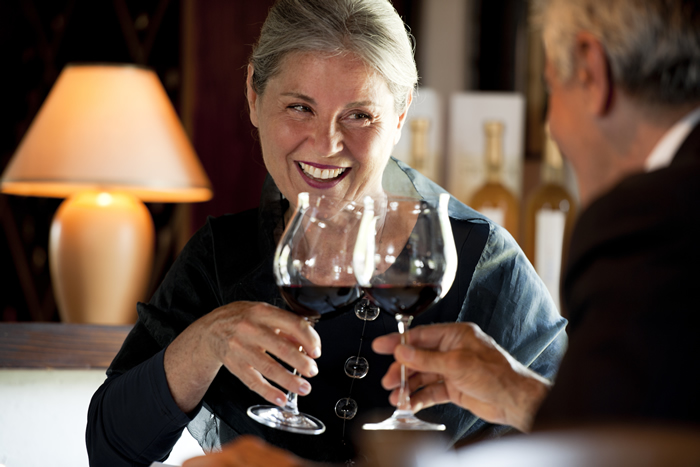 Anniversary
Pamper yourself with an epic adventure package.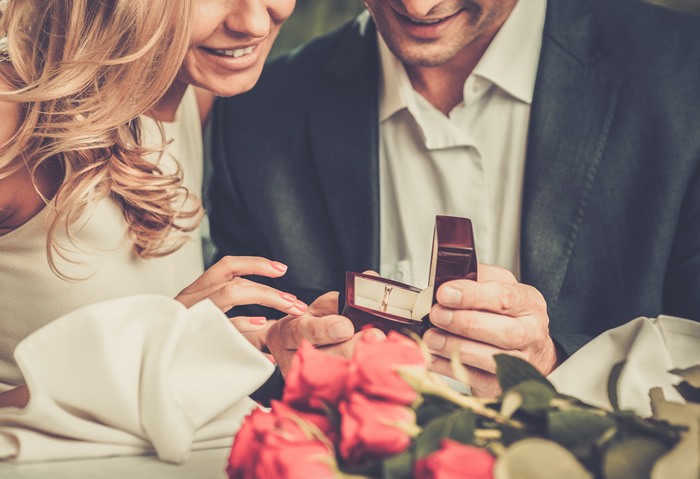 Engagements
Surprise your loved one with a Mendoza wedding proposal.
We'll make your celebration a remarkable experience by taking care of every detail. We'll listen to your goals and preferences to ensure a stress-free celebration.
Every aspect of your experience will be included for your peace of mind, allowing you to relax and enjoy Mendoza with your favorite people.
Let us tailor one of our packages to perfectly suit your occasion, style and personality to create lasting memories.
Here are some extra ideas for your moment:
-Flowers
-Chocolates
-Musicians
-Tango dancers
-Photographer

Celebrate a different birthday this year in Mendoza.
It´s your special day , so celebrate in style with three wishes…

Start the day with an special breakfast at your hotel. Take the time to awaken the senses with delicious treats and prepare for your next wish.


Visit Cruzat Winery for a special toast.
Specializing in sparkling wines, famous winemaker Pedro Rosell leads the Cruzat project with his magical liqueur de tirage. Tall stainless steel towers contain the awe-inspiring bubbles, which yield several different styles. Savour tank tastings and celebrate the diversity within the sparkle.


Enjoy a perfect paired lunch at one of the most traditional wineries in Mendoza. Visit Lagarde, well known for their aging potential, their Viogniers and Henry line are treasures for any cellar. Soak up their beautiful surroundings and picturesque courtyards as you swirl and sip!

So many moments together, so much to celebrate
A toast to the best anniversary celebration!

Start the day with a horseback ride in the mountains and enjoy spectacular views. Feel the exciment of a unique experience, while observing a wide range of areas with your gaucho guide.

Enjoy of a delicious lunch at Bodega La Azul, the smallest winery at the Uco Valley and taste their juicy, concentrated dark wines.

Re-energize with a spa treatment at Casa Petrini. Relax with a romantic massage for two, as you taste their great volcanic rocks wines.

Mendoza is the perfect place for the big question!
Uncorking has helped many clients create an unforgettable proposal experience.
Everything will be prepared for the perfect ambience, for romance and love. Imagine an intimate spot in the middle of the vineyards, just the both of you, and a unique wedding proposal.
All you need to worry about is to carry the ring, we´ll take care of the rest.