First, you tell us what you like.
Then, we'll make the pieces fit together!
Because we believe in the freedom to explore Mendoza wine country at your own pace, our custom-built experiences are expertly designed to fit your unique vision.
We uncover the hidden gems of Mendoza and offer them to you in one organized proposal, ready for your enjoyment. Forget the stress of planning your vacation, and instead, let our trip builders spoil you.  We take the time to listen to your interests & desires, and then craft a proposal that will lead you to experiences you will never forget.
We may ask you:
–  Do you already know of any wineries you'd like to visit?
–  How physically active would you like to be?
–  Are you more partial to whites, reds or bubblies?
–  What style of wine do you most enjoy?
–  Do you prefer hustle and bustle or the open range?
–  What is your traveling style; relaxed, fast paced, or a little bit of both?
–  Are you an early riser or do you prefer to savor a few extra hours in bed?
With your answers, we begin what can only be described as travel matchmaking.  Your preferences guide us to the ideal wineries, activities, and accommodations.  It's your voice, and our expertise, that come together to customize your trip.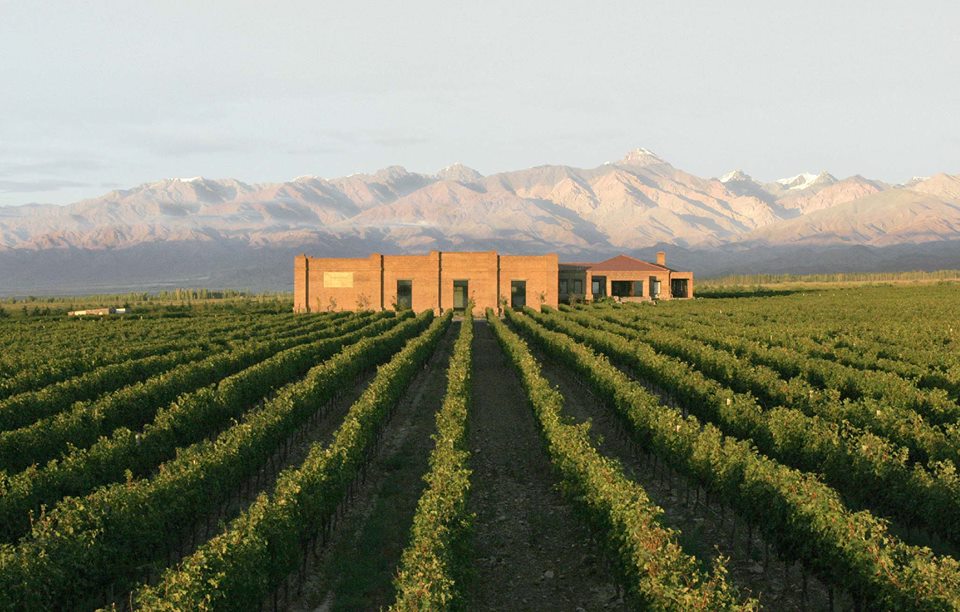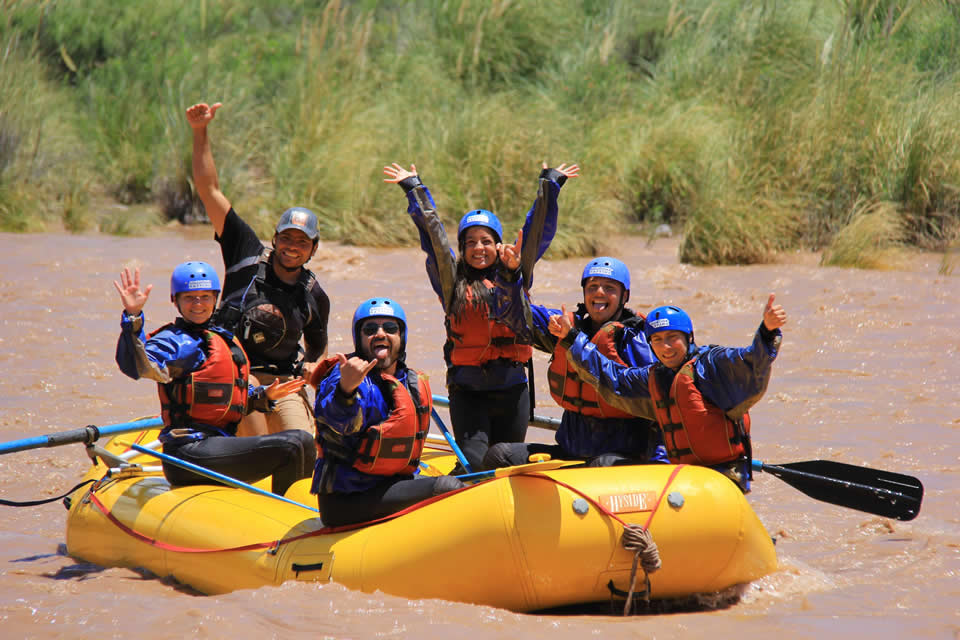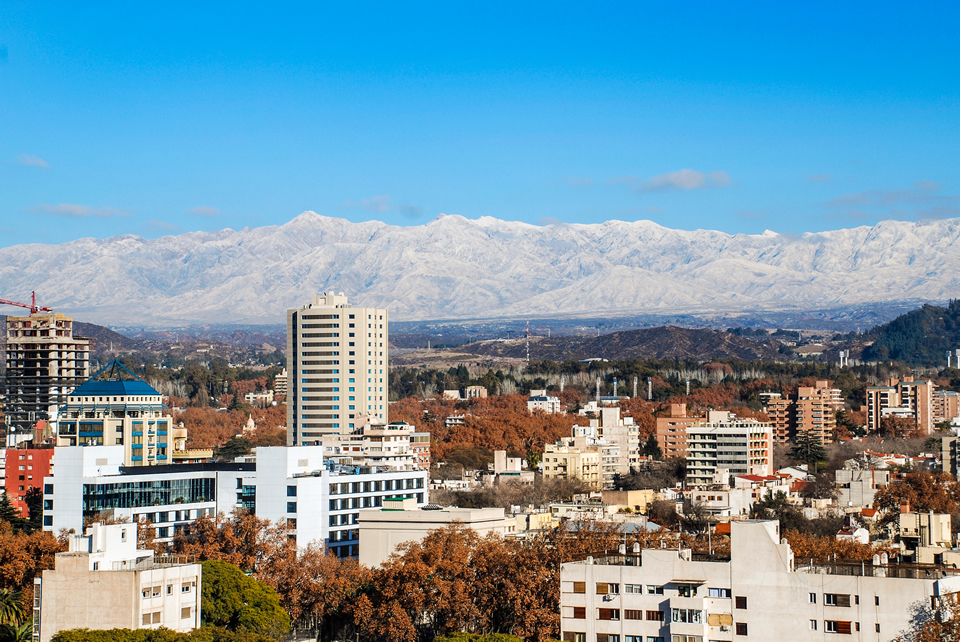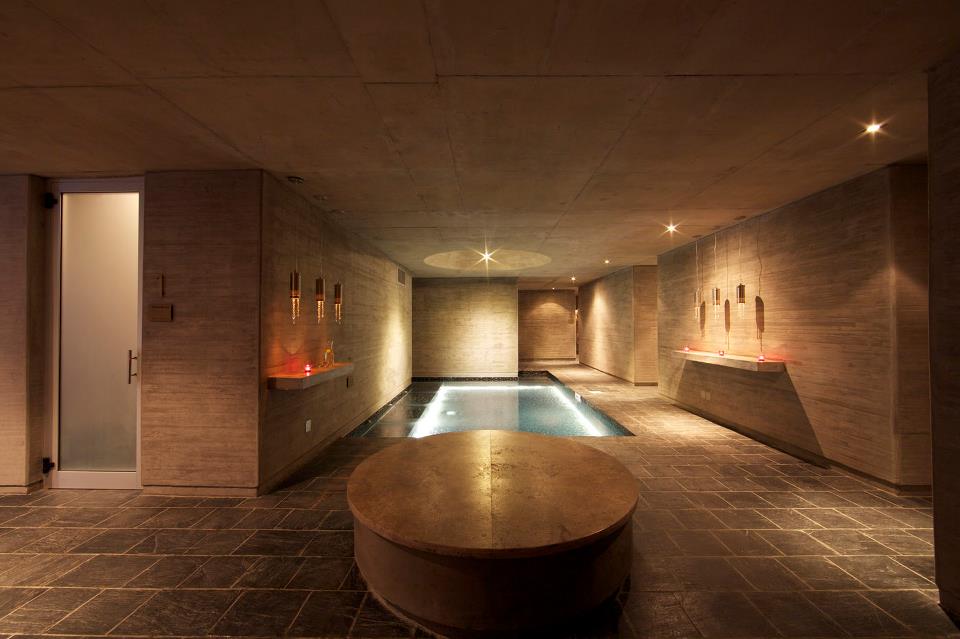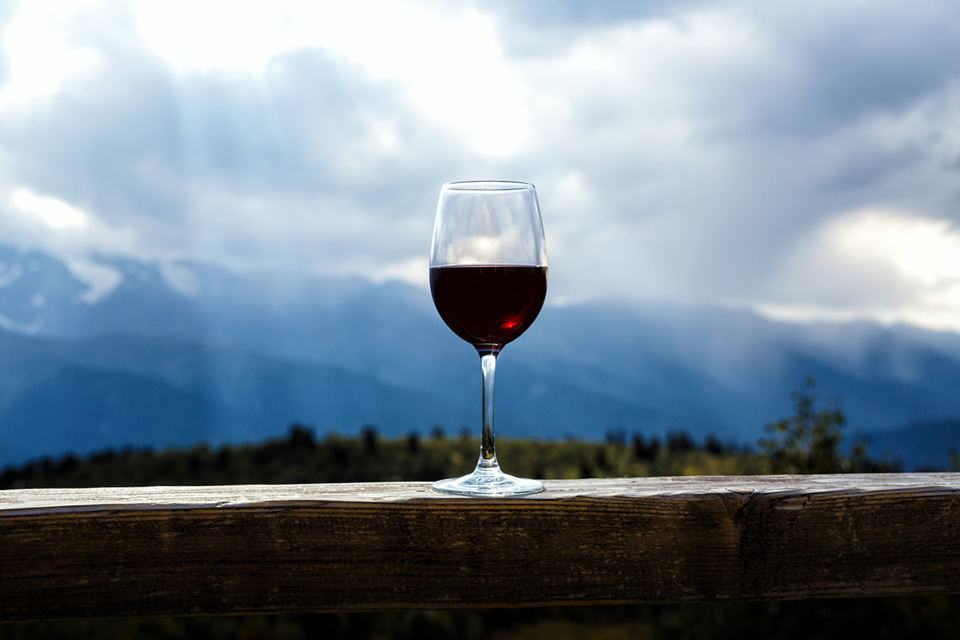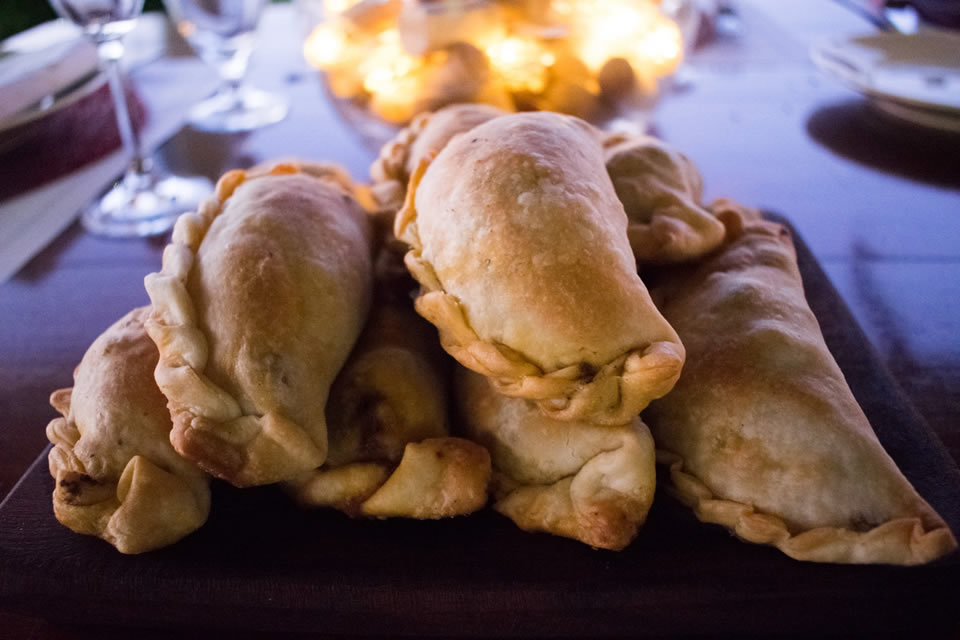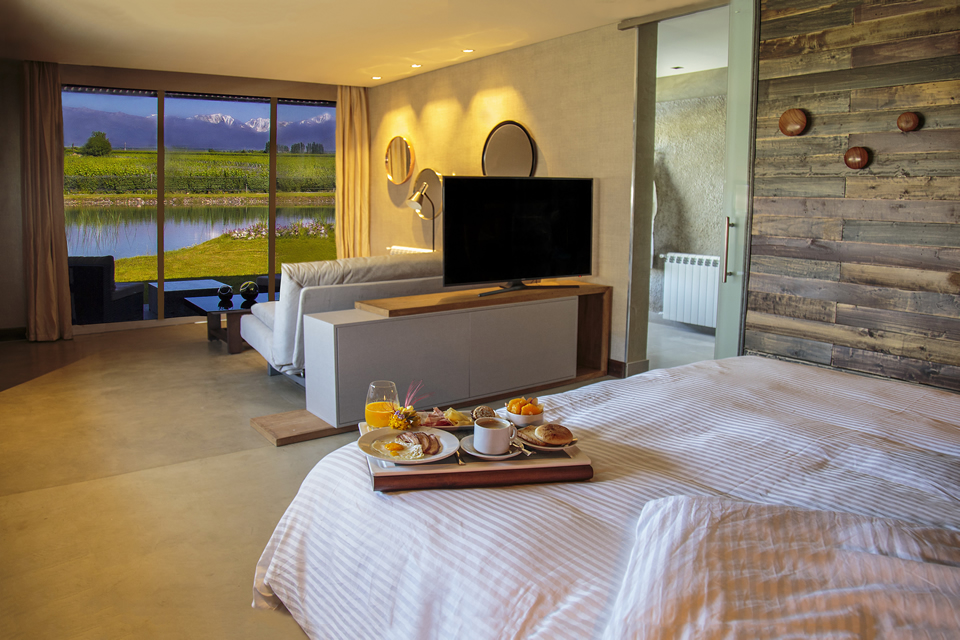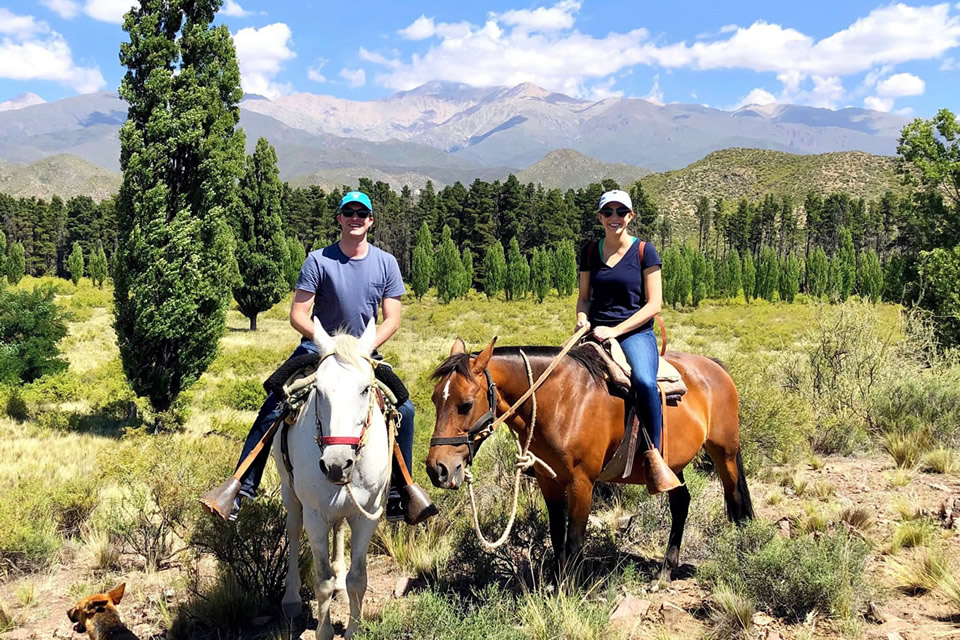 What's Different about a Custom Tour?
Our custom-built tours are comprised of hand-picked, private experience tailored specifically to you. You will travel with the guidance of our bilingual drivers and get exclusive access to some of our favorite local personalities, spend time in some of the most serene settings, and enjoy the best of food and wine Mendoza can offer. Most importantly, you'll always know that we are in contact with you throughout your stay to navigate any changes that may arise.
We understand that things come up last minute – someone doesn't feel well, someone sleeps in late – it's simply part of travel.  We're on-call 24-hours a day to help you navigate through any unforeseen complications, to make recommendations for how to fill your free time, and to aid you in any way we can.  
Our team attends to every detail and adapts to every change.  That's what makes our custom private tours unique.