Treat Yourself in the foothills of the Andes
You deserve the extraordinary
Escape the frenzy of everyday life when you step into Mendoza's wine country.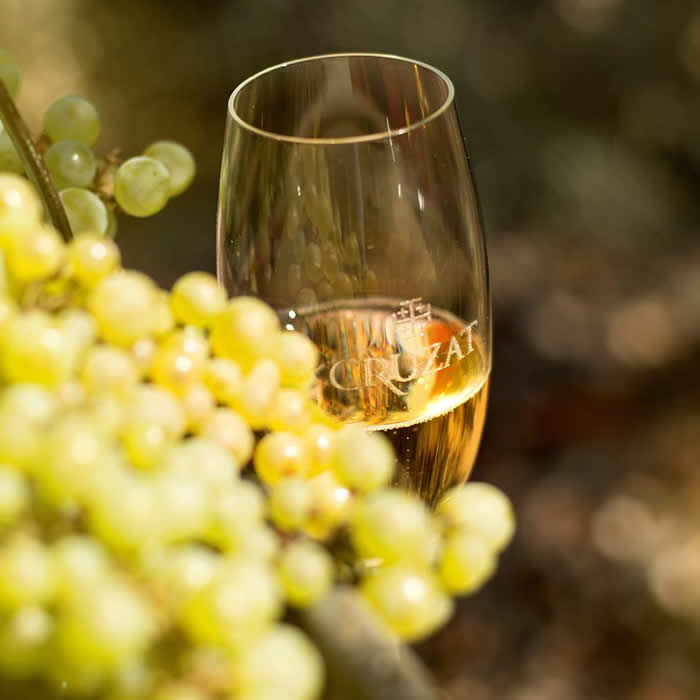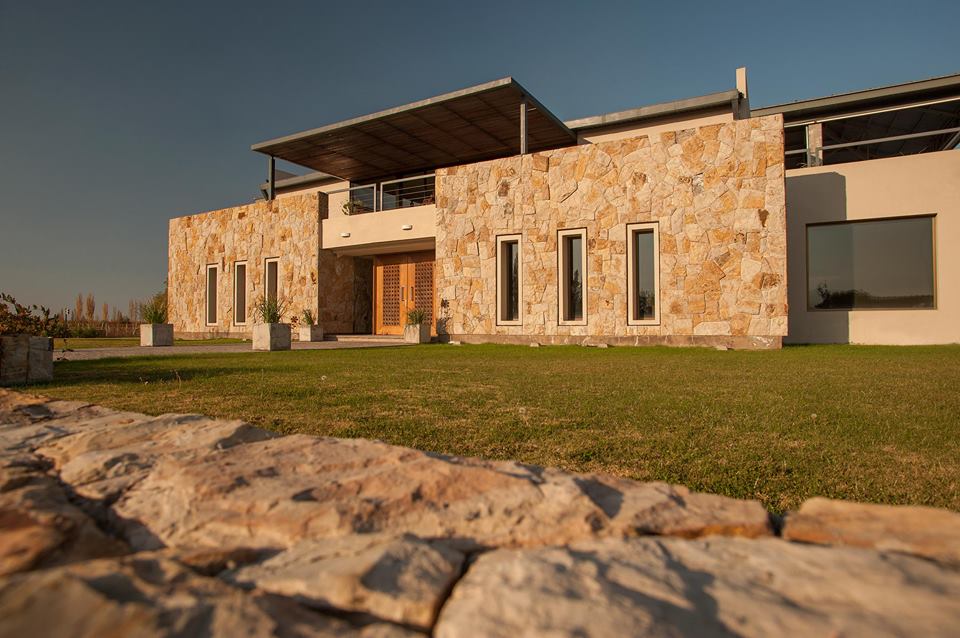 A Sparkling Taste
Mendoza offers an extraordinary range of sparkling wines. Explore the bubbles as you relax with the view.
Visit Cruzat Winery, specializing in sparkling wines, famous winemaker Pedro Rosell leads the Cruzat project with his magical liqueur de tirage. Tall stainless steel towers contain the awe-inspiring bubbles, which yield several different styles. Savour tank tastings and celebrate the diversity within the sparkle.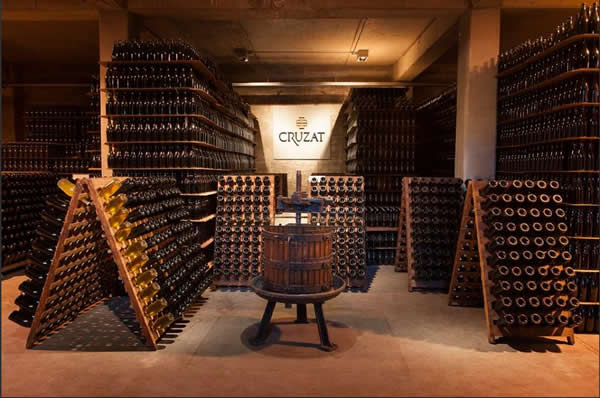 Exquisite Cuisine
Enjoy a delicious 7 course lunch at Trapiche Winery. With a ground zero concept, famous chef Lucas Burgos brings to the table a perfect mix of what's produced on the property.
Learn about Argentina's biggest winery, Trapiche, known to produce 10% of all Argentine wines today. Visit their new tasting room, swirl classic wines and understand how they've stayed competitive within the wine industry since 1883.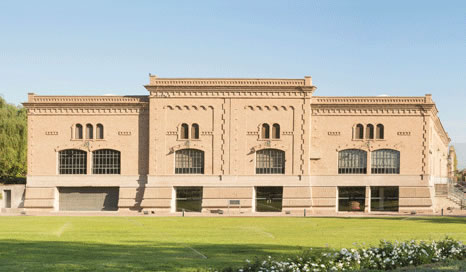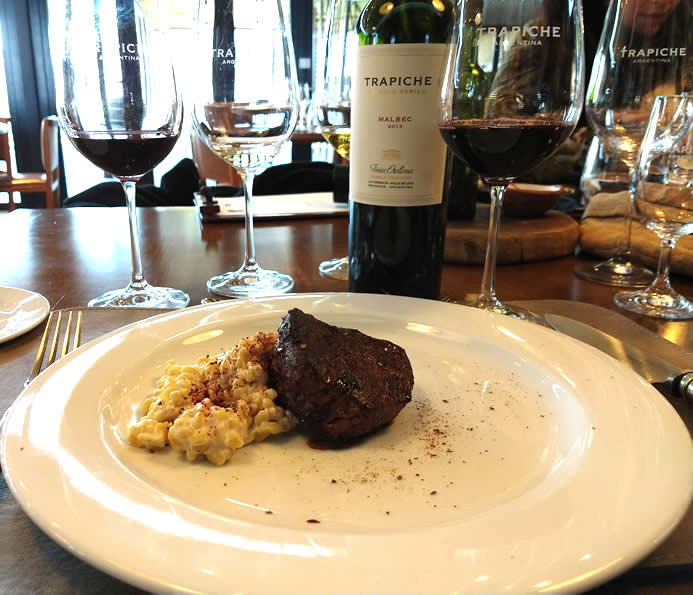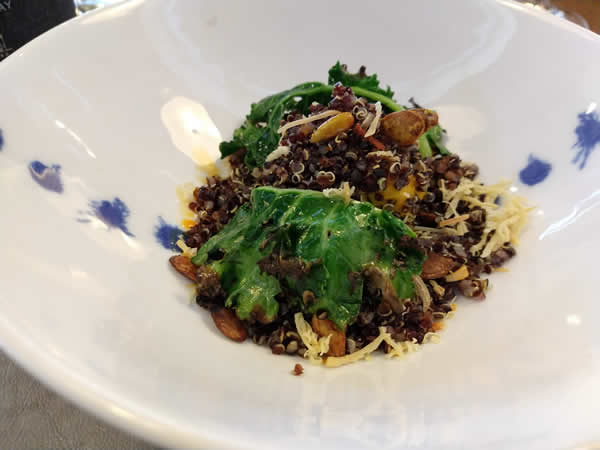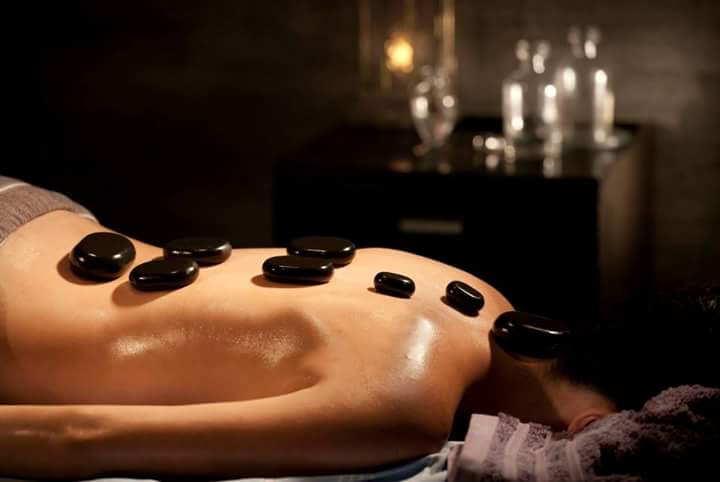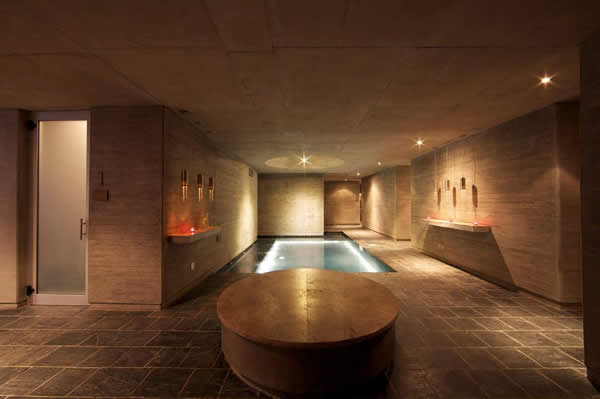 Get the full treatment
Pamper yourself with a full Hamam & Spa treatement. Renew energies with a 90 minutes massage with essencial oils and warm stones.
Then walk to your room in your bathrobe.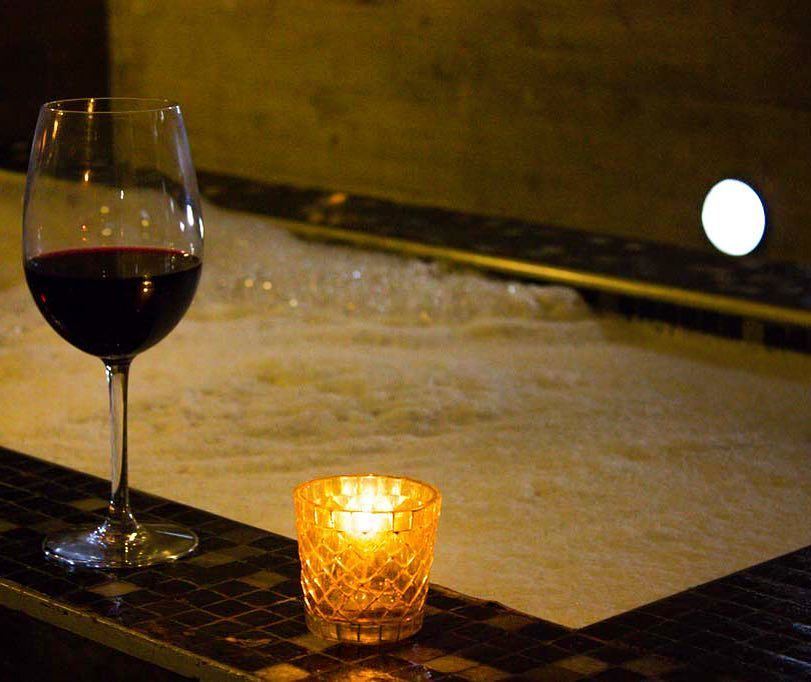 Accommodations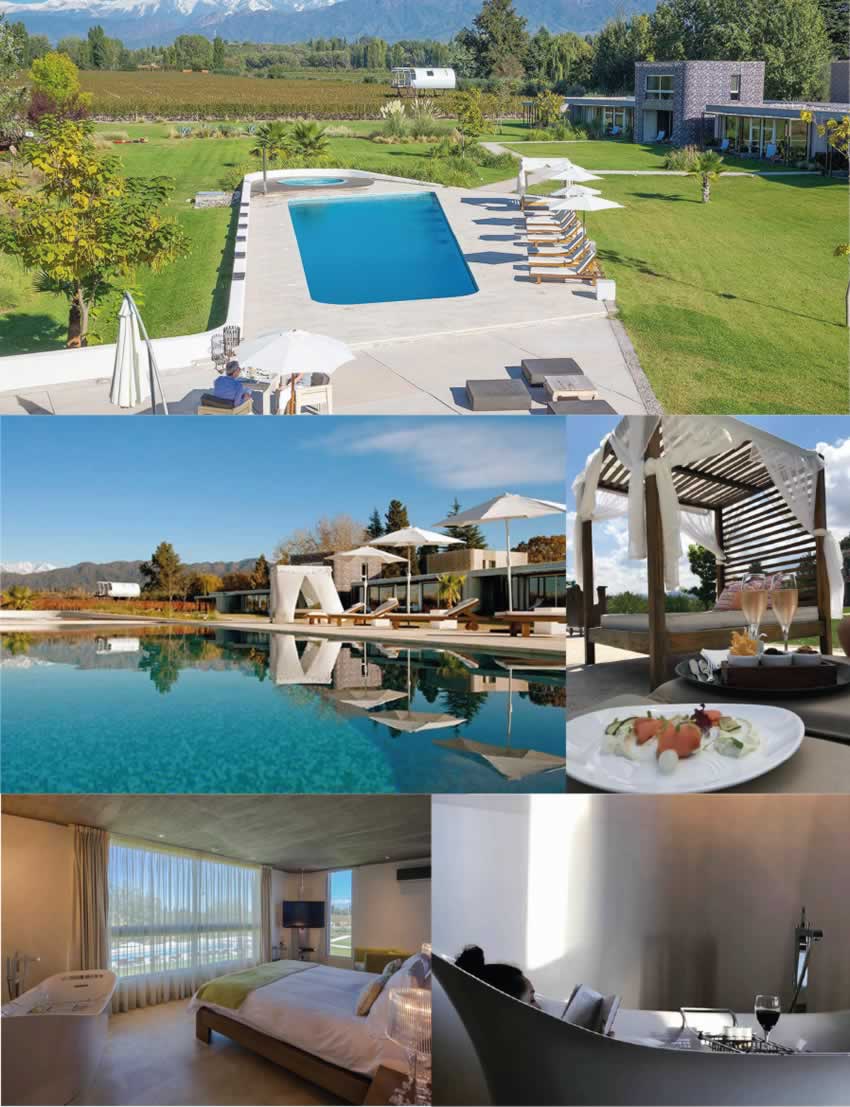 ENTRE CIELOS
Luxury Wine Hotel & Spa
Stay in a luxury wine hotel, especially designed for intimacy and pleasure.