Imagine the already incredible scenery that surrounds and fills the city, but now with vibrant bursts of color to truly bring it alive. The crystal clear skies make way for the sunlight to illuminate the brilliant red and yellow leaves that adorn the trees. That combined with a climate that allows one to enjoy just about everything Mendoza has to offer, makes for the perfect vacation destination.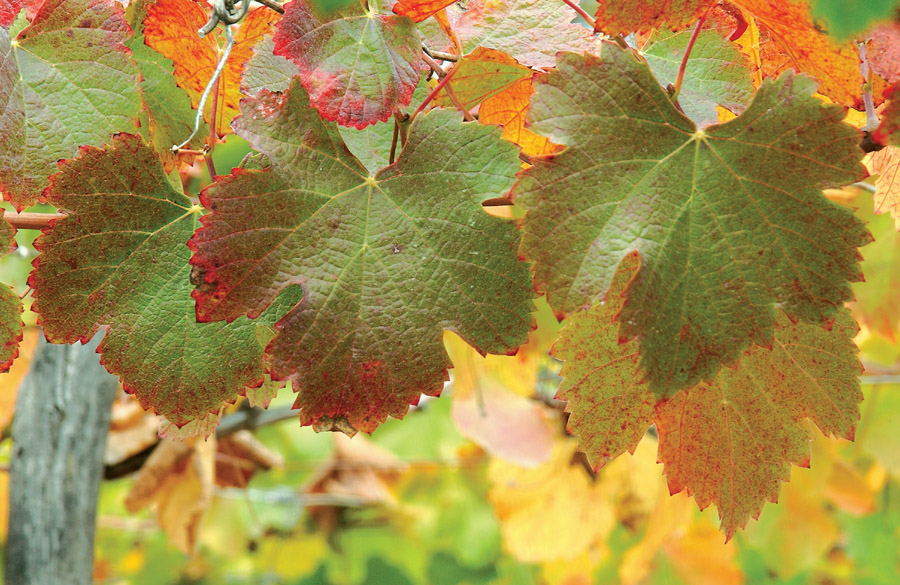 Tourism generally slows down at the beginning of May, leaving the beautiful city of Mendoza and all its autumnal bliss to the residents. Why not share the experience with them? Wineries operate normally all year round, but tourists who visit during the fall months get to see something the summer tourists missed: the snow-capped Andes. Enjoy lunch on a warm sunny afternoon overlooking seemingly endless acres of vineyards back-dropped by pristine white peaks. No photo can ever capture the bewilderment and amazement the scenery produces.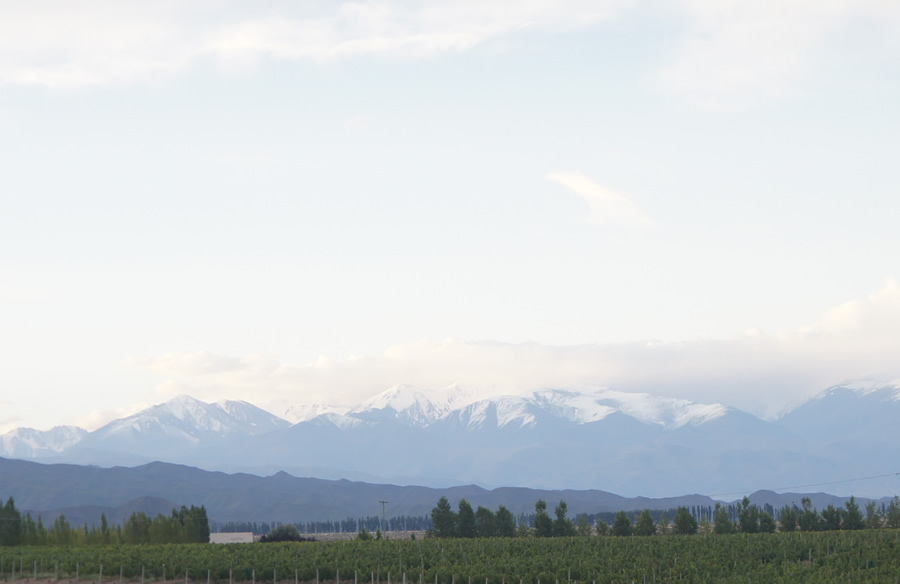 Autumn in Mendoza has something for everybody. The weather, the serenity, and the overwhelming sights all come together to create an unforgettable experience.