During the harvest, Mendoza celebrates a long festival known as Vendimia. With a long history as one of the world's premier wine-growing regions, Mendocinos and tourists alike come together to relish the delicacies of the season.
Visitors are atracted by the world-class wines, incredible regional cuisine, an extensive Andean backdrop and unforgettable vistas.  The streets are ready to celebrate with live folklore music, dance shows, art and wine tasting events.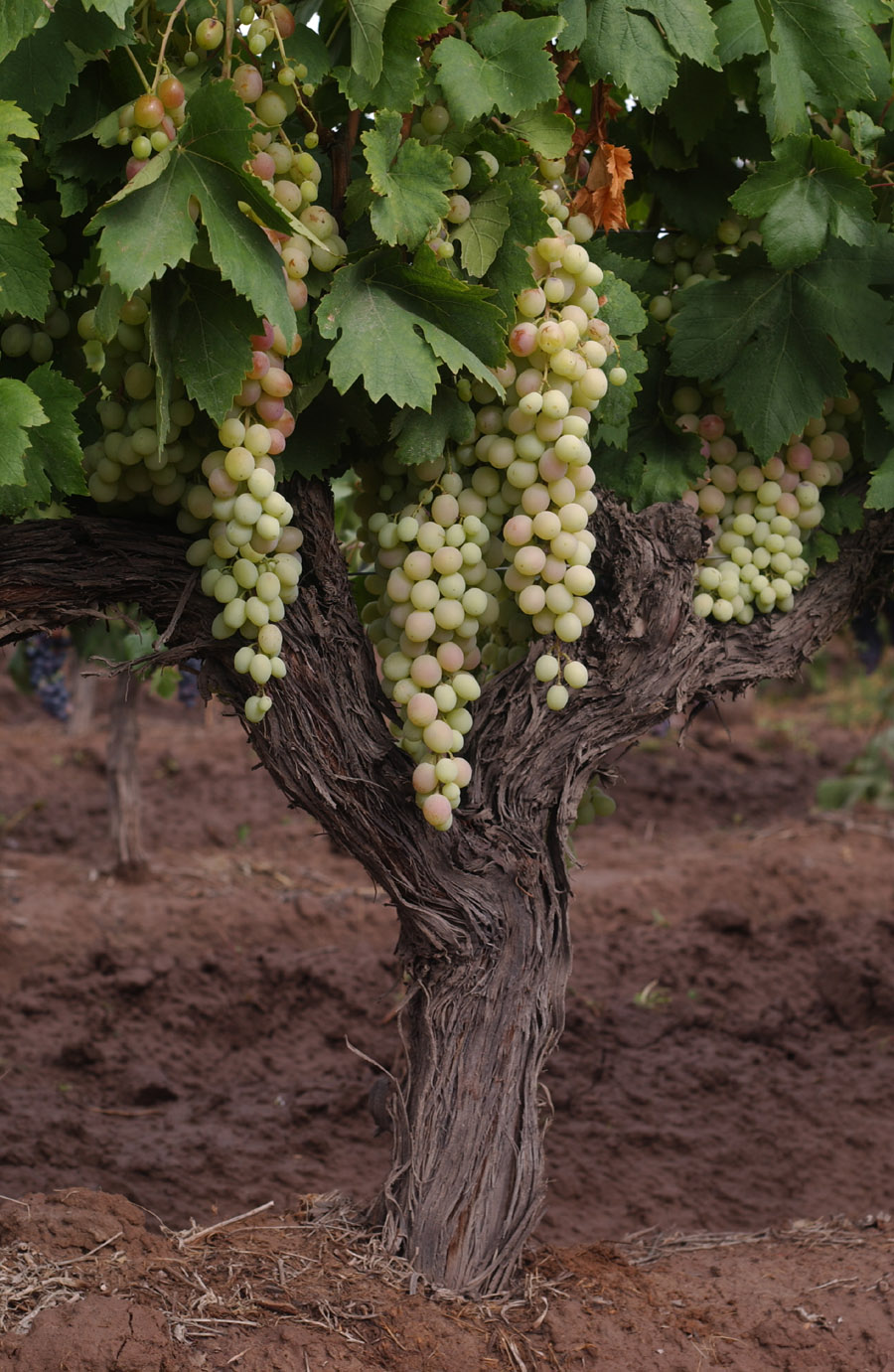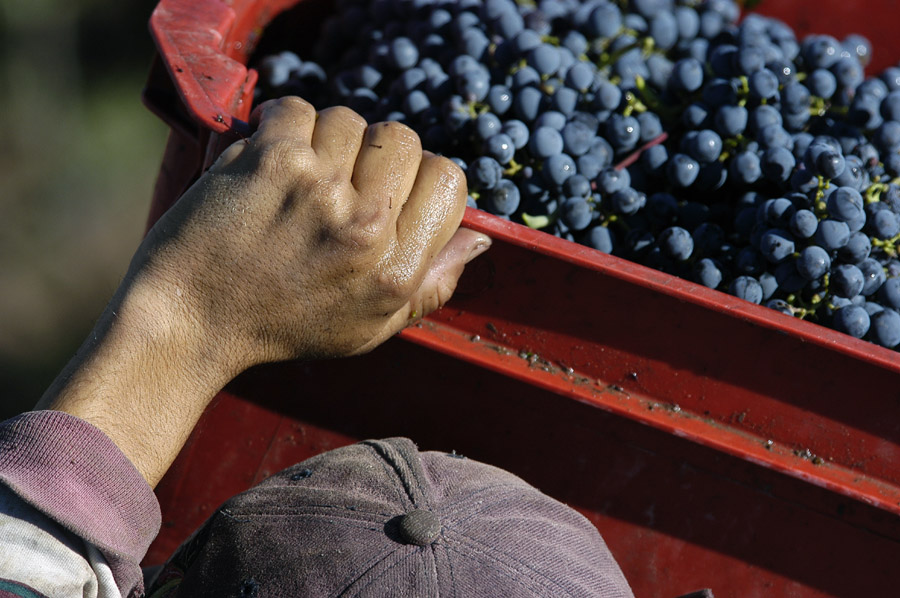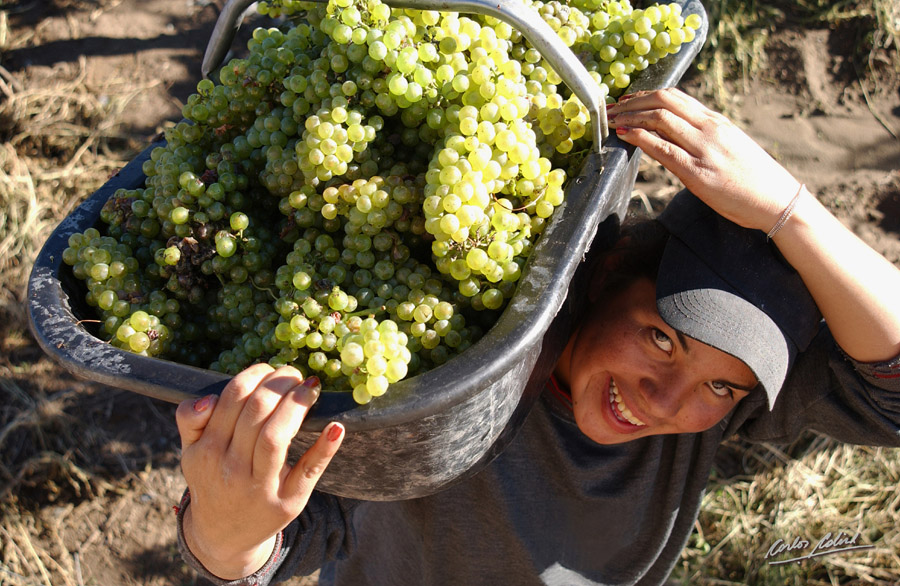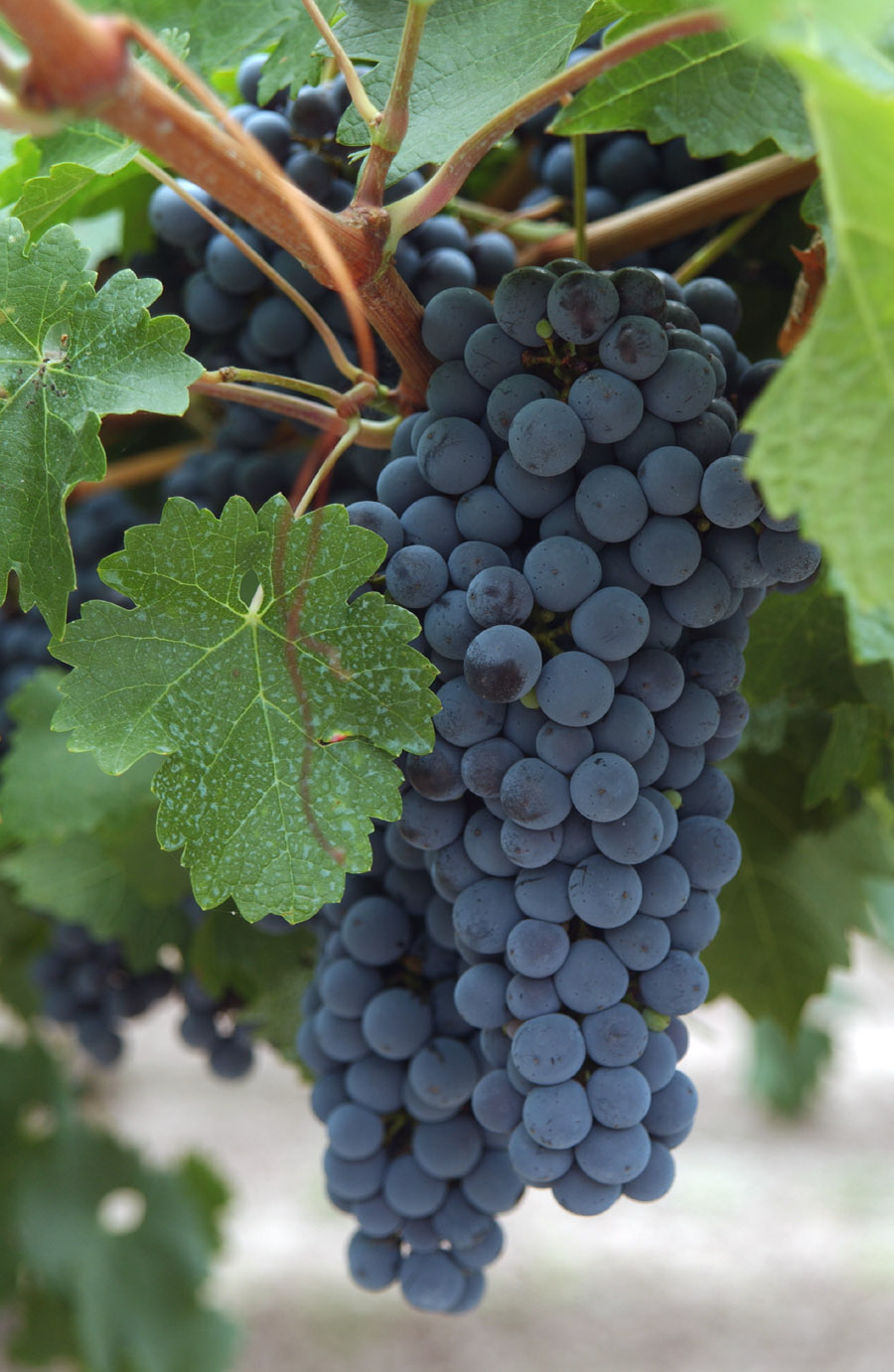 We invite you to be part of this tradition. It's an honor for us to share and celebrate with you!
In the previous days to the festival, every department chooses a queen to represent them in the festival. They parade through the city in their carriages for the "Vía Blanca" and "Carrusel" of queens sharing fruits of their region with the audience.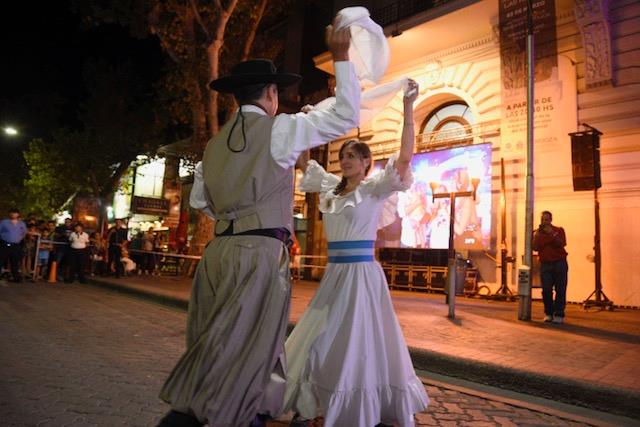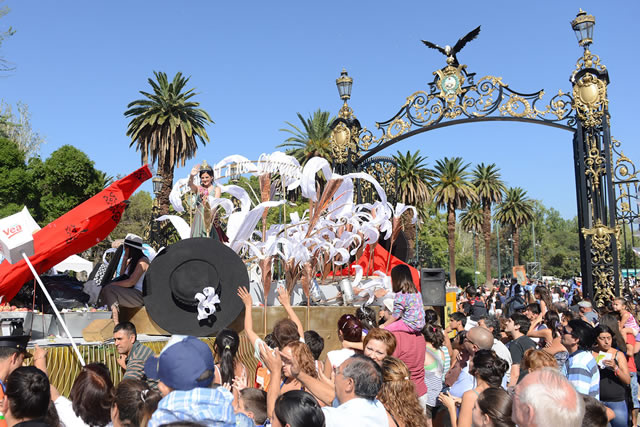 Book Your Front Row Seats Today!
 (Limited availability)
Live the experience of the Venidimia from front row seats. As is tradition, the Vendimia queens are the stars of a city-wide parade and you have the chance to enjoy it up close and personal with gourmet food and drinks at a 5 star hotel located right along the parade route.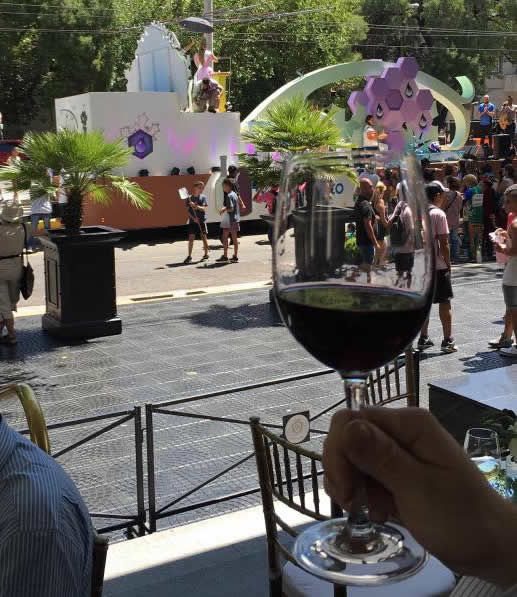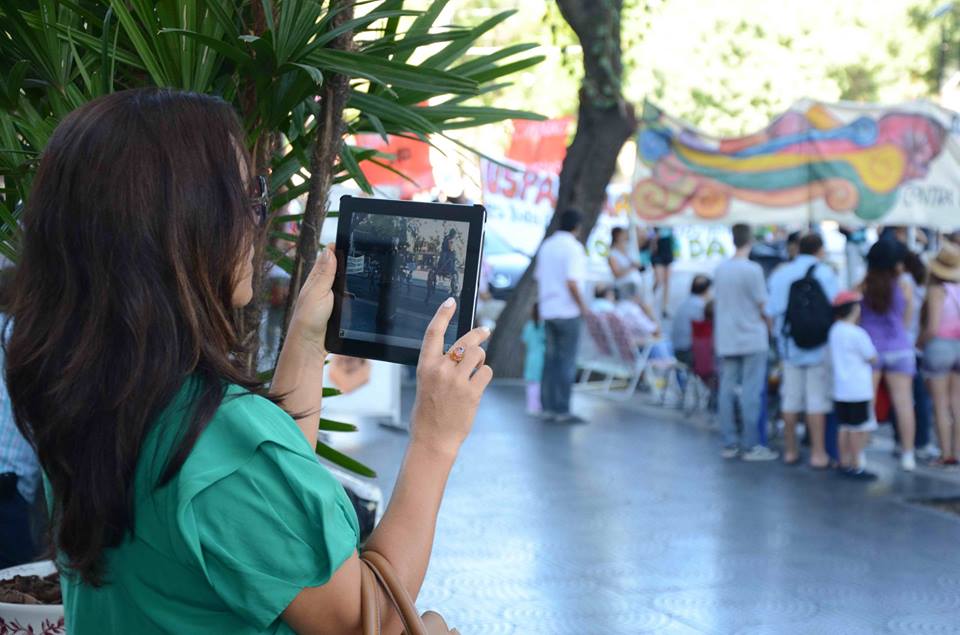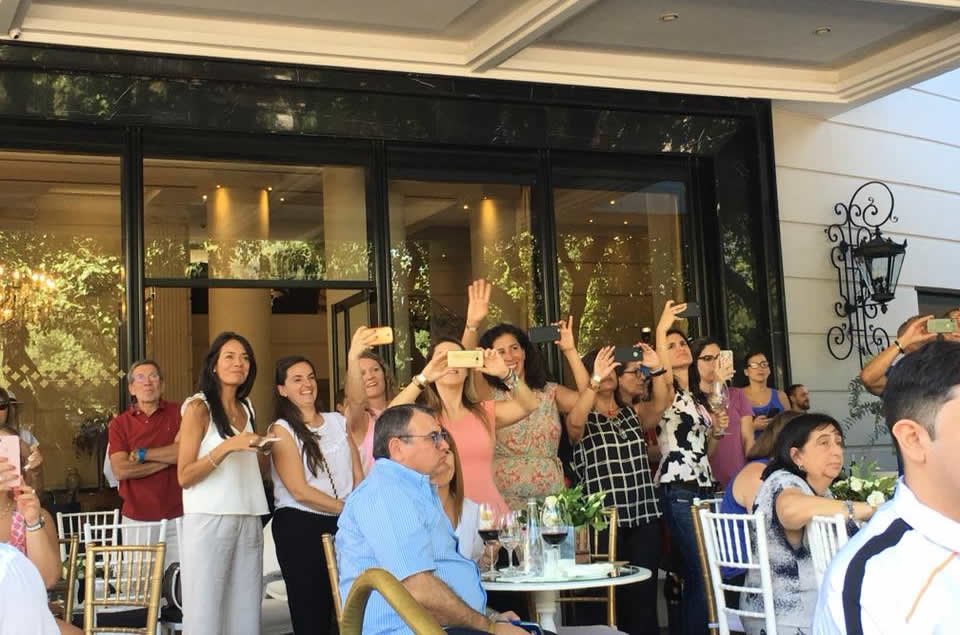 Since 1936 the people of Mendoza have celebrated the National Harvest Festival. This festive occasion brings the very fabric of the city to the forefront and brings it people together to live and experience this fascinating tradition dedicated to the grapevines.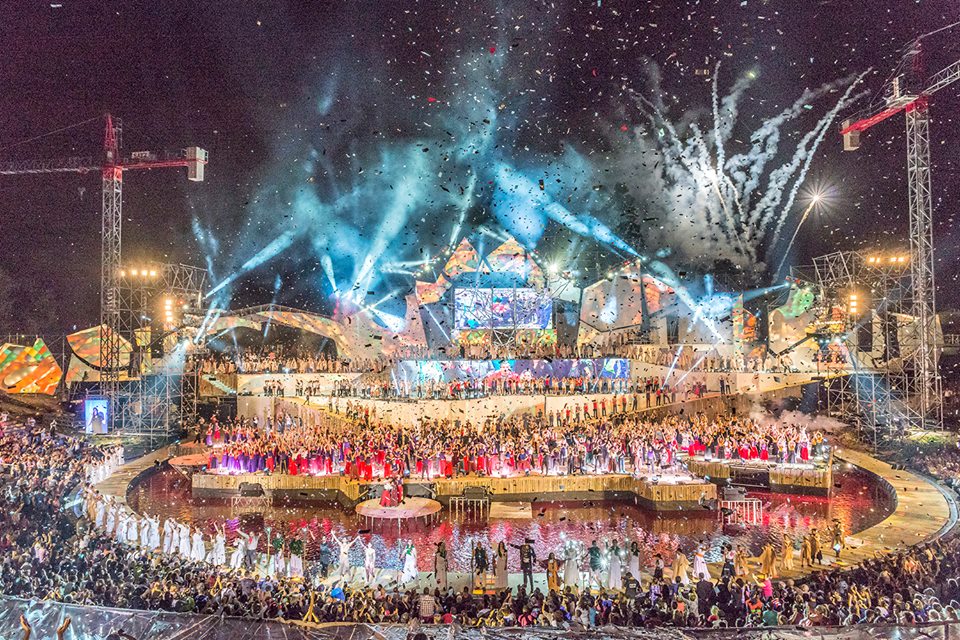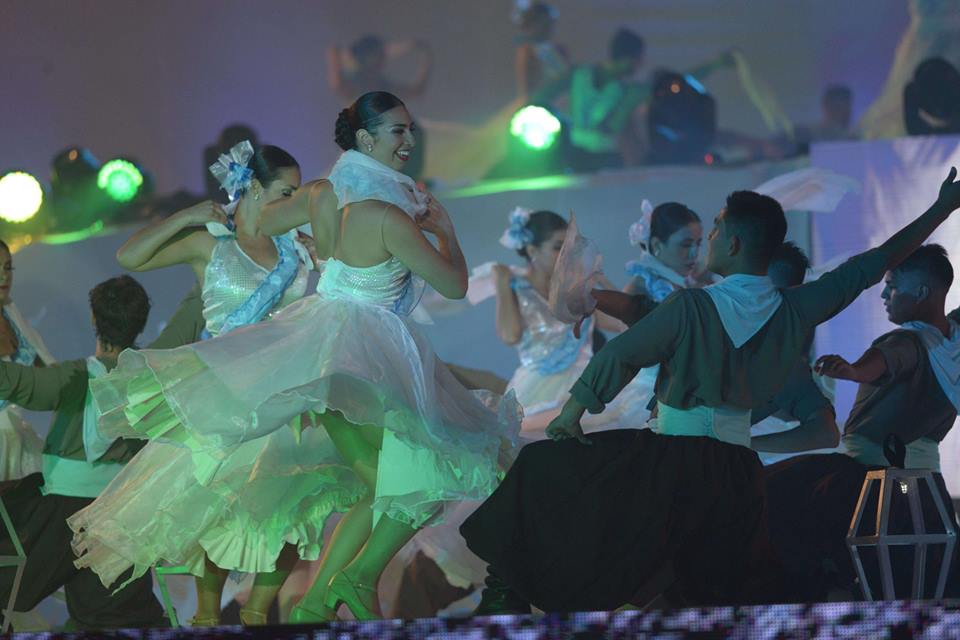 After the main event filled with folkloric dances and world-class acting comes to an end, it's time to select our annual Queen. Julieta Lagos, 2018 National Queen is ending her reign and will crown our new Queen. Who will it be this year?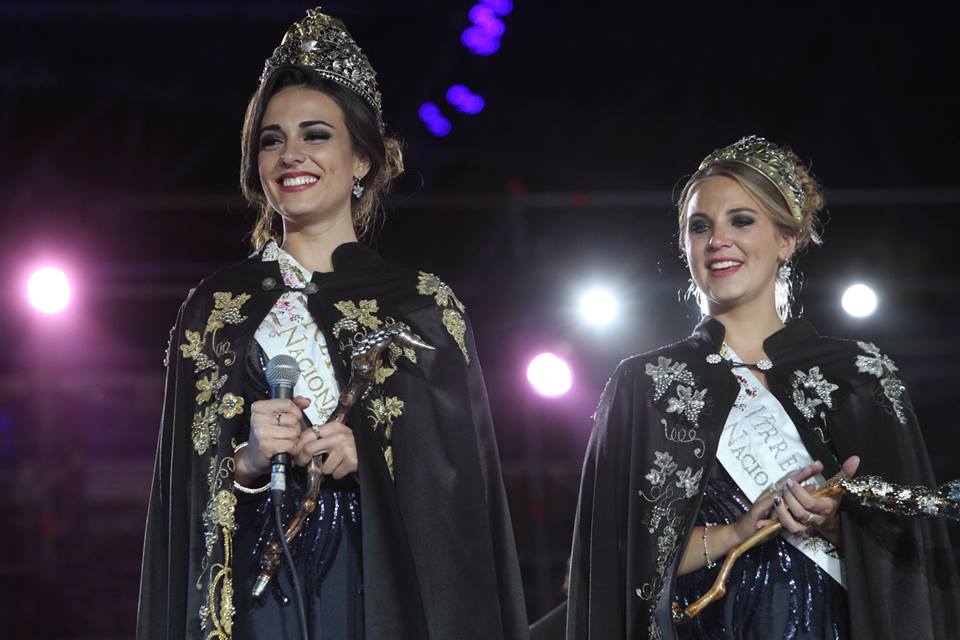 Ready to enjoy Vendimia in Mendoza?