Andes Mountain & Aconcagua Tour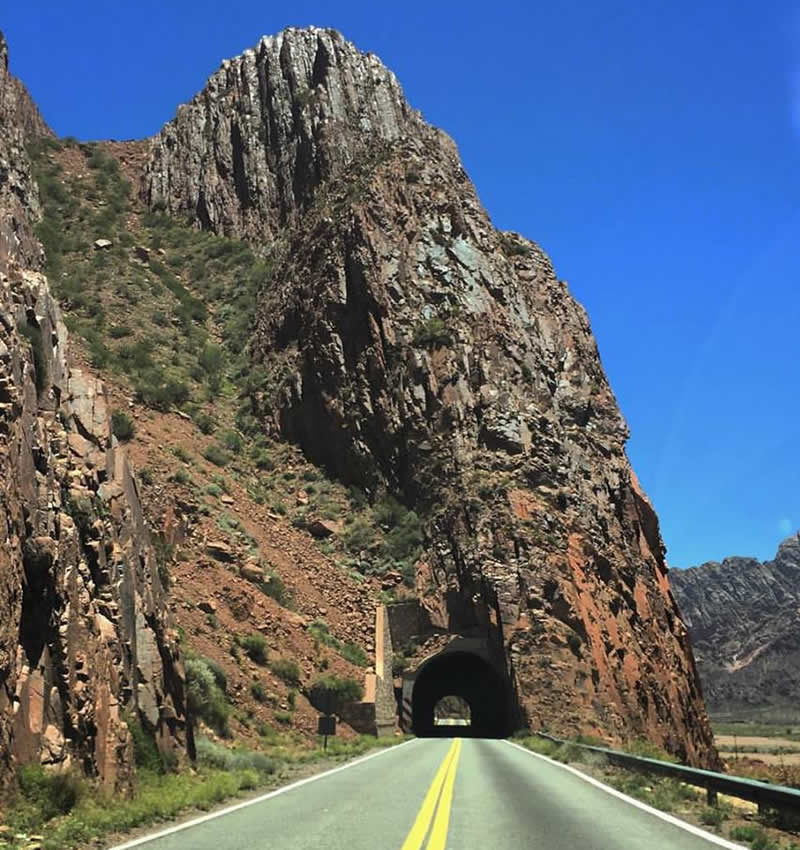 Meet your private bilingual driver at your hotel, and venture into the beautiful Andes Mountains.
Prepare yourself for a day of magestic vistas and unforgettable sceneries.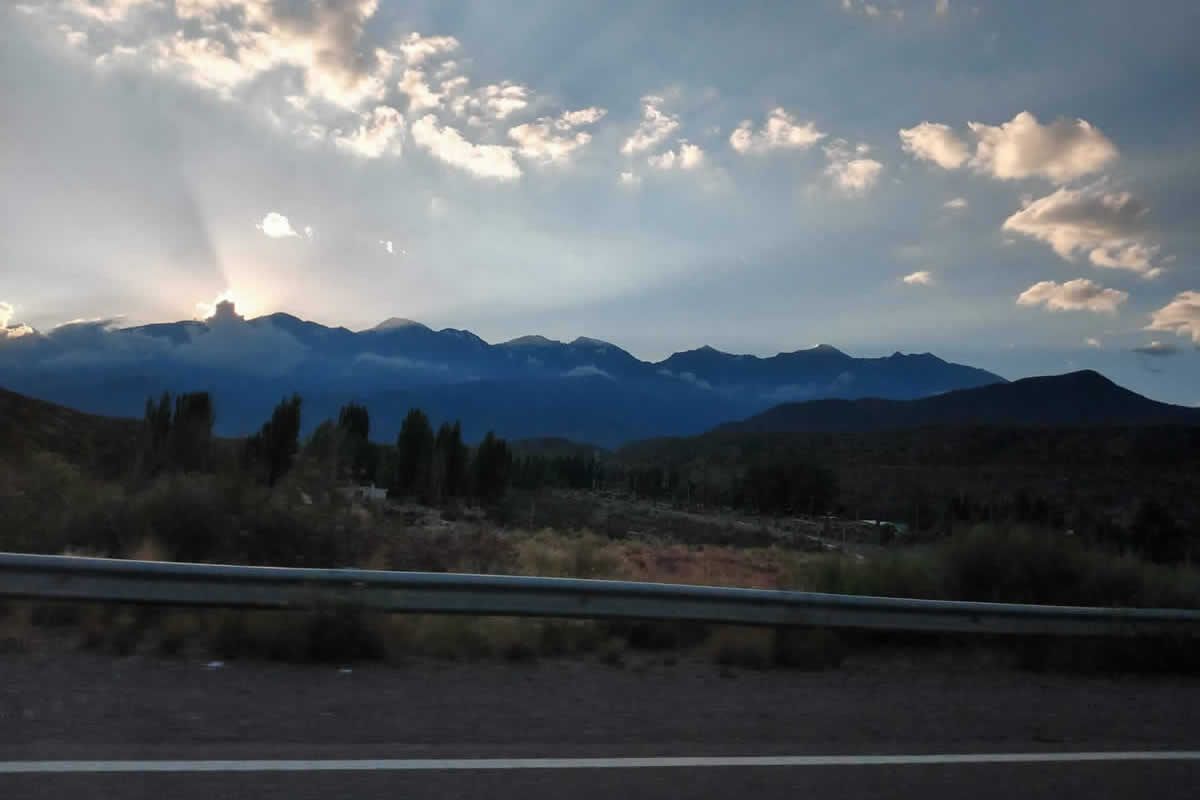 Close to Mendoza, you will pass the impressive Potrerillos Dam, a great water reservoir that holds all the Mendoza River water. It is also a perfect place to practice plenty of water sports.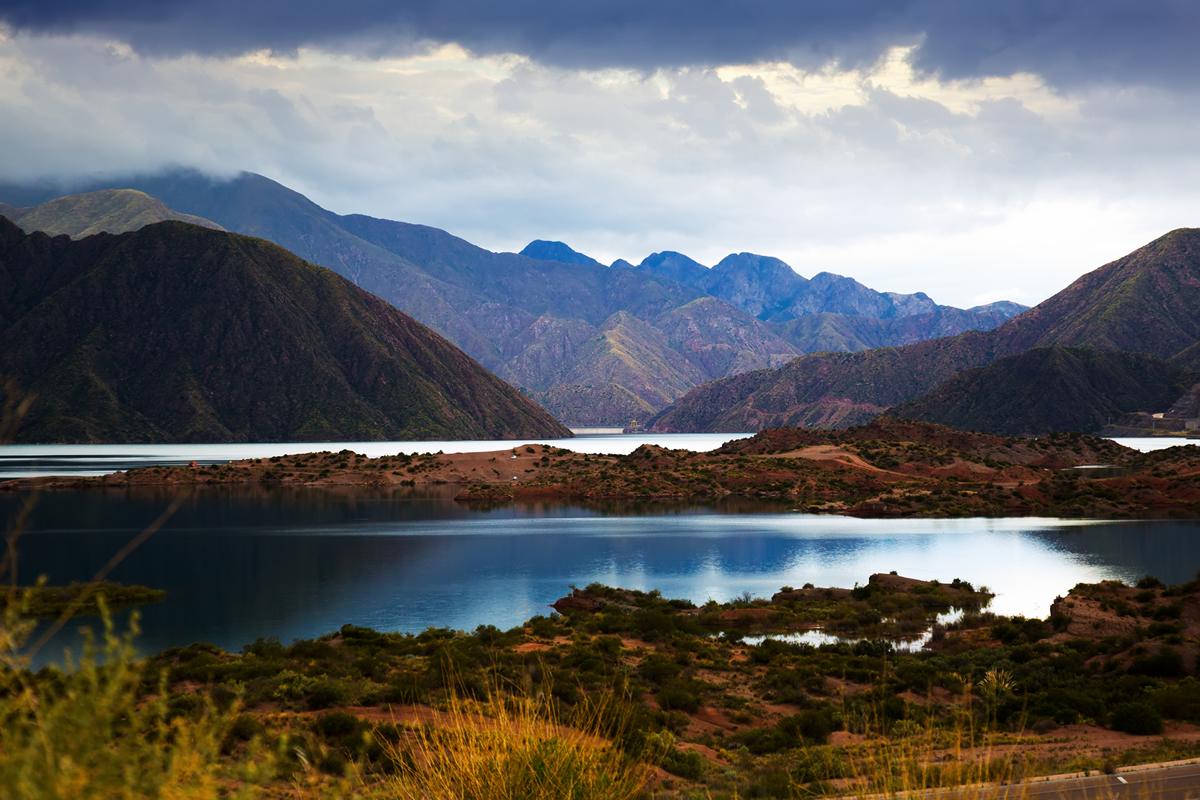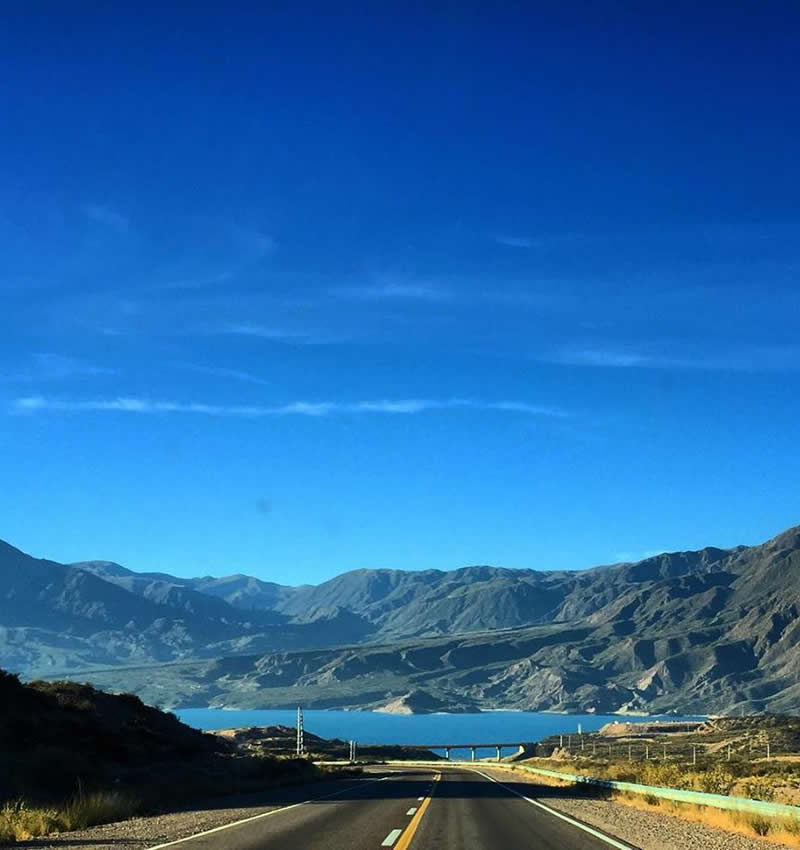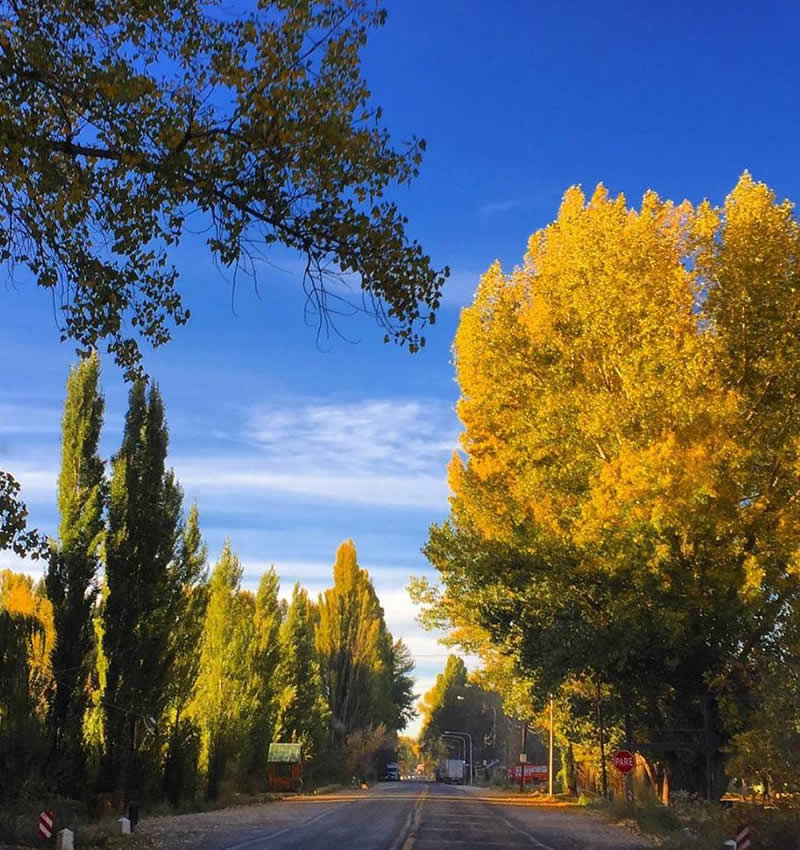 During this tour you will pass through the quaint town of Uspallata, and up the road to the historic Puente del Inca.
At Puente del Inca you will learn how this natural arch made of minerals, has formed a bridge over the Vacas River.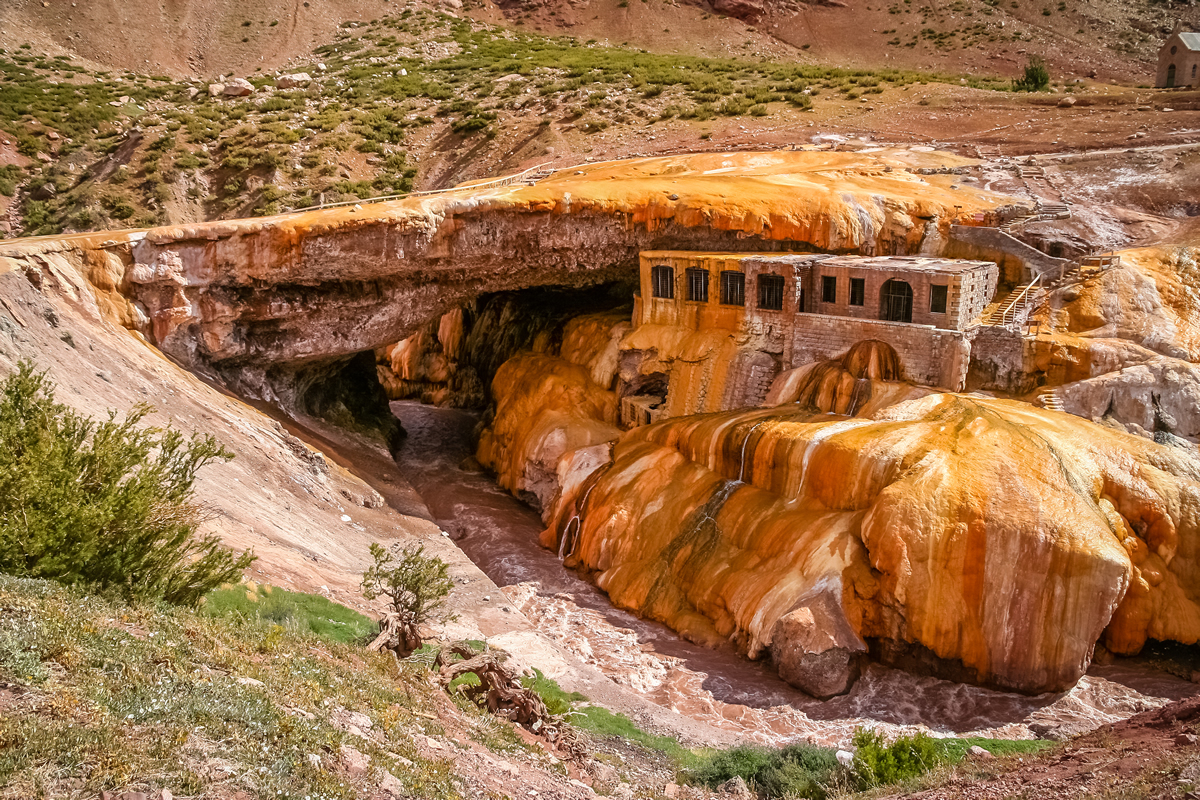 Next we will cruise up the road to Aconcagua National Park, where you can hike around the base of the beautiful 6,962 meter peak.
Take a deep breath and enjoy the beautiful scenary in your midst.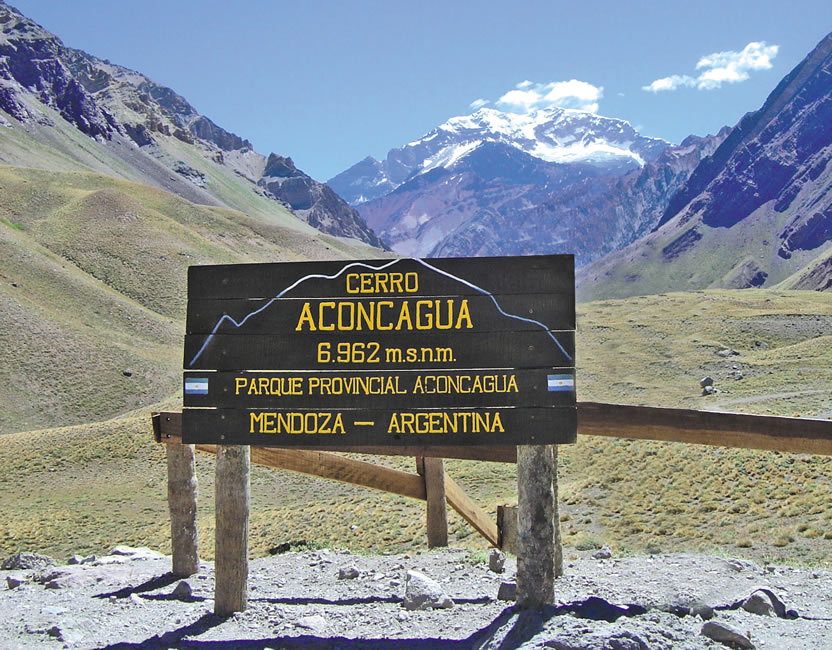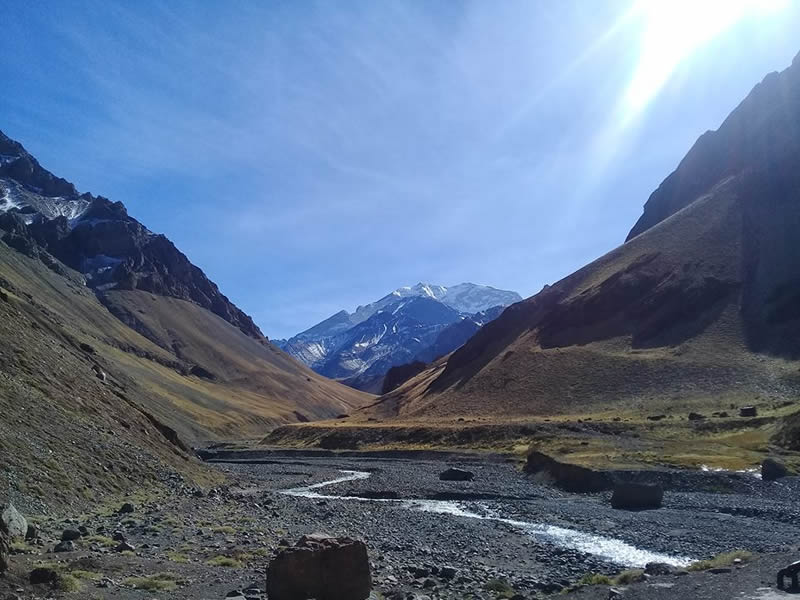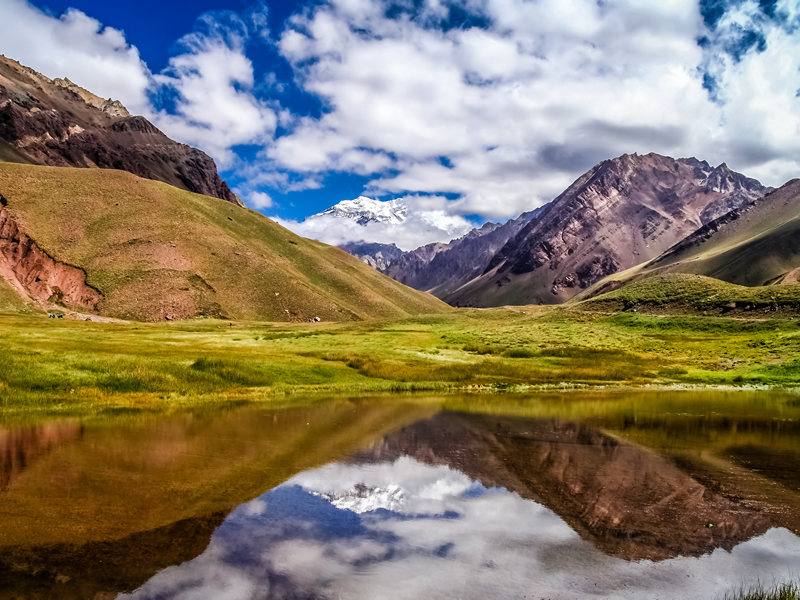 Enjoy a relaxing lunch at a local hot spot nestled in the foothills.
Experience traditional regional cuisine while sipping on bold Malbec and mingling with the locals.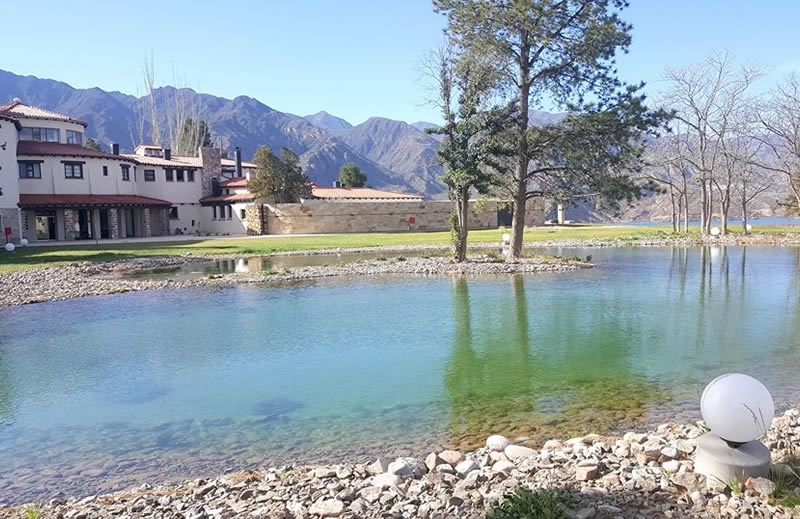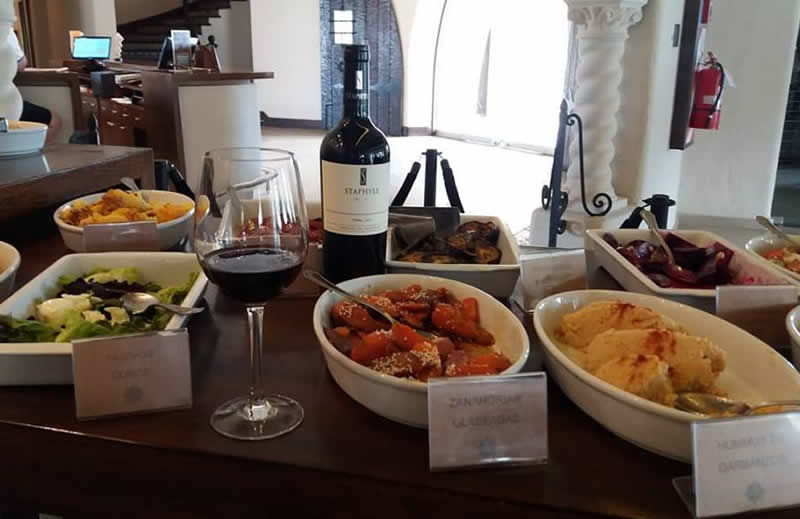 Ready to book this experience?