Treat Yourself in the foothills of the Andes
You deserve the extraordinary
Escape the frenzy of everyday life when you step into Mendoza's wine country.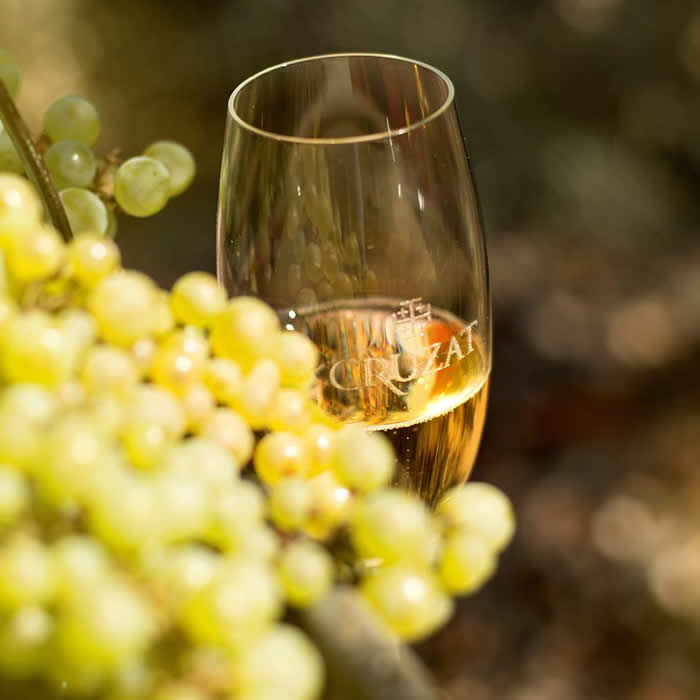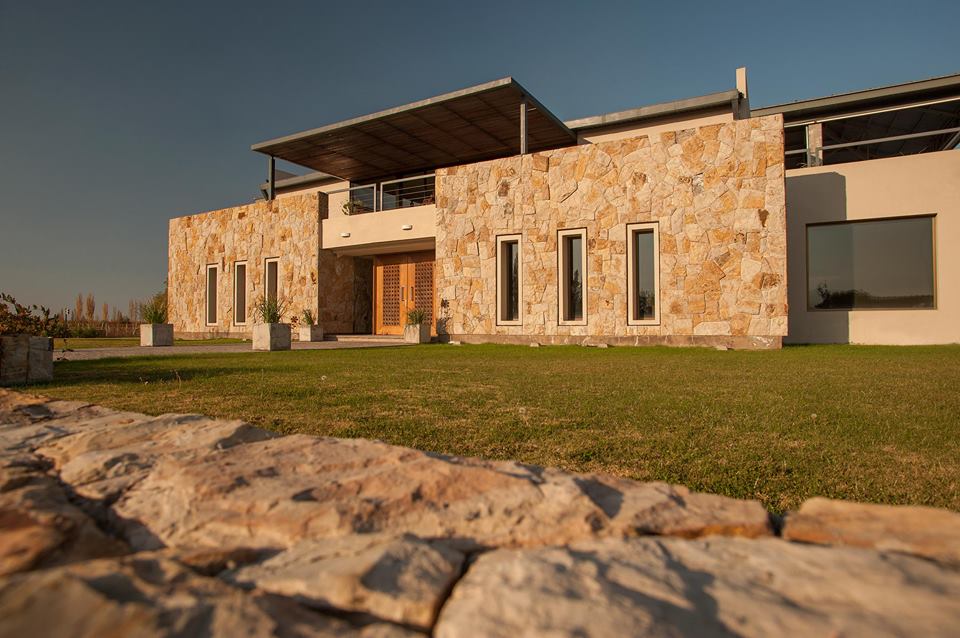 A Sparkling Taste
Mendoza offers an extraordinary range of sparkling wines. Explore the bubbles as you relax with the view.
Visit Cruzat Winery, specializing in sparkling wines, famous winemaker Pedro Rosell leads the Cruzat project with his magical liqueur de tirage. Tall stainless steel towers contain the awe-inspiring bubbles, which yield several different styles. Savour tank tastings and celebrate the diversity within the sparkle.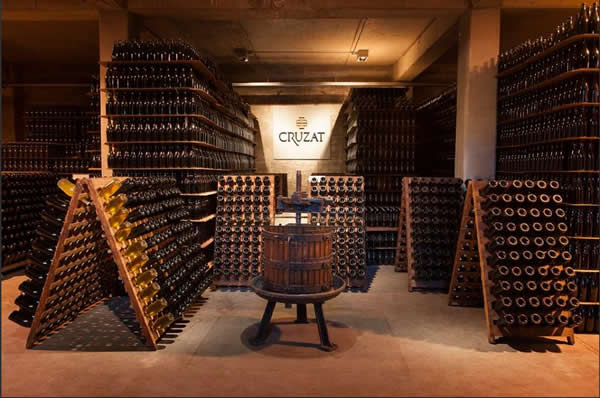 Exquisite Cuisine
For lunch, head over to Melipal for an innovative and intimate gourmet lunch experience. The modern and marvelous architecture of this winery is sure to wow as are the never ending and uninterrupted views of the Andes. Savor every sip, bite, and unforgettable vista!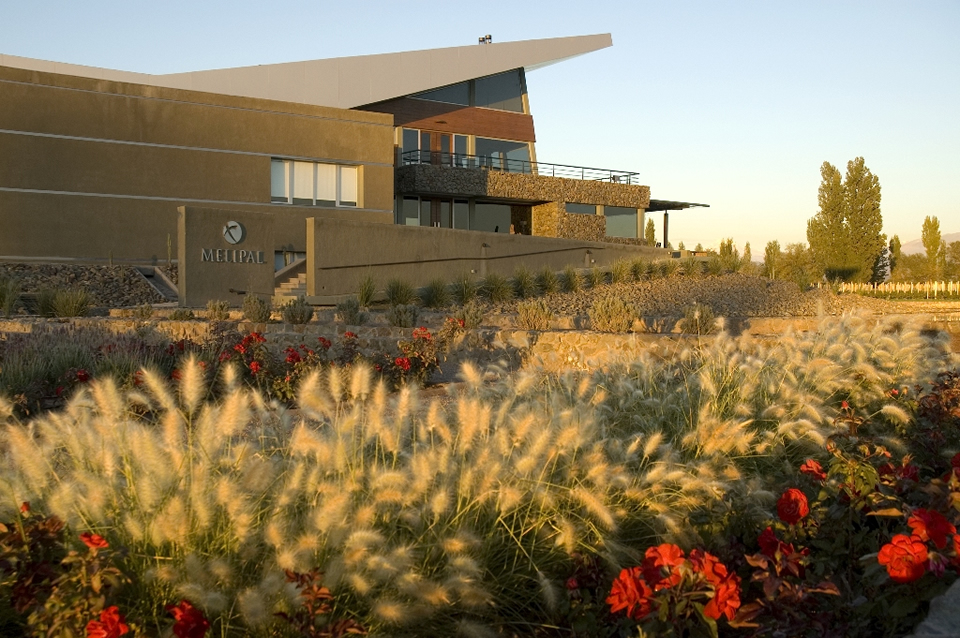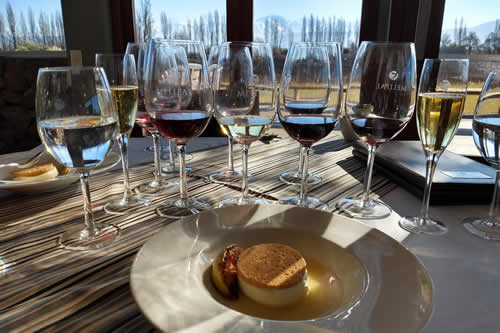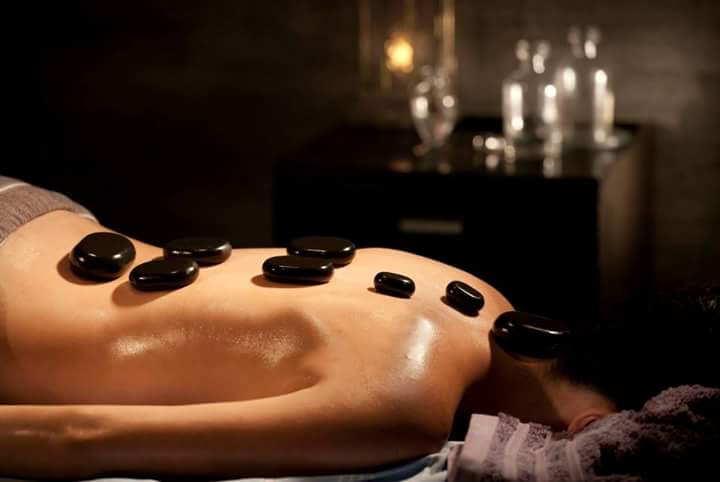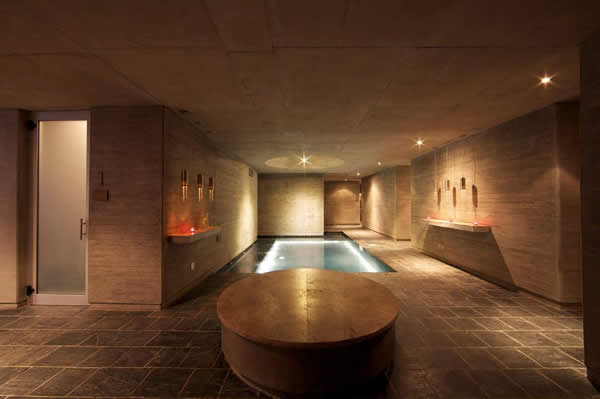 Get the full treatment
Pamper yourself with a full Hamam & Spa treatement. Renew energies with a 90 minutes massage with essencial oils and warm stones.
Then walk to your room in your bathrobe.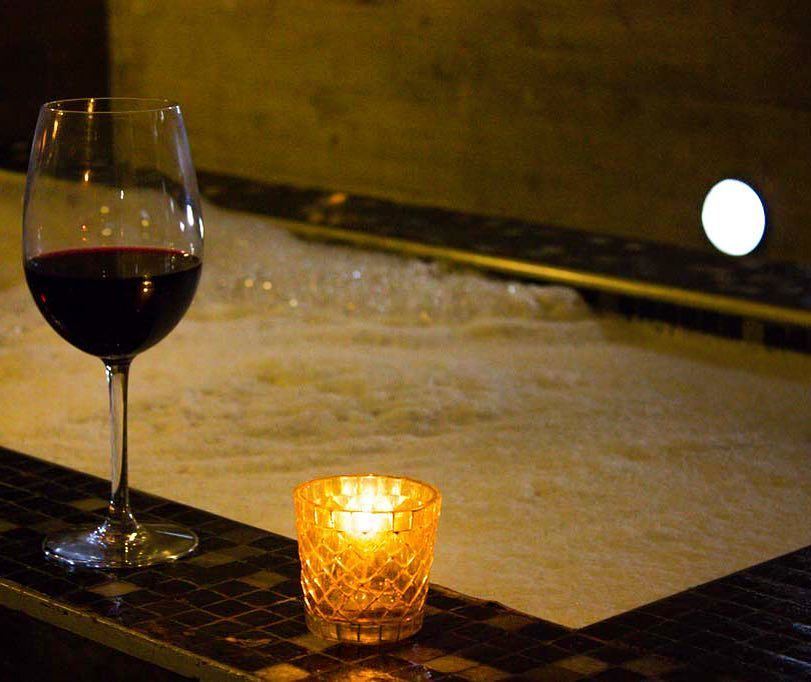 Accommodations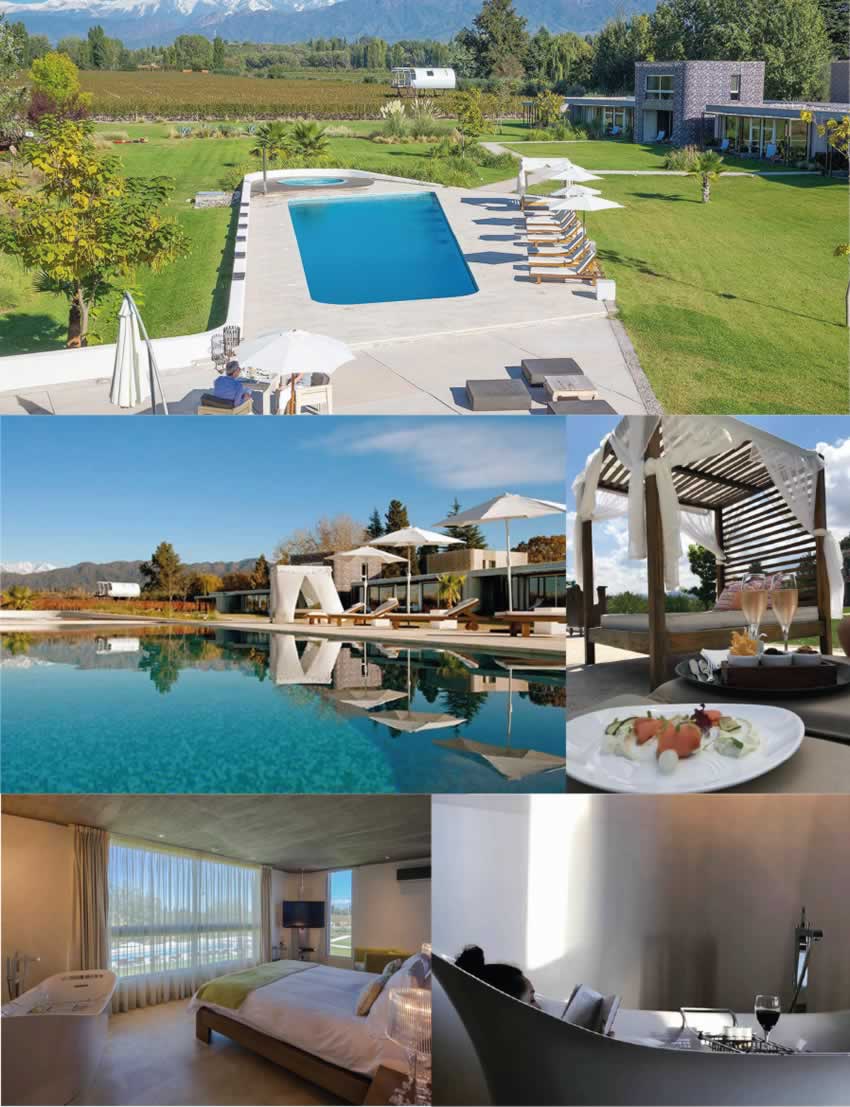 ENTRE CIELOS
Luxury Wine Hotel & Spa
Stay in a luxury wine hotel, especially designed for intimacy and pleasure.