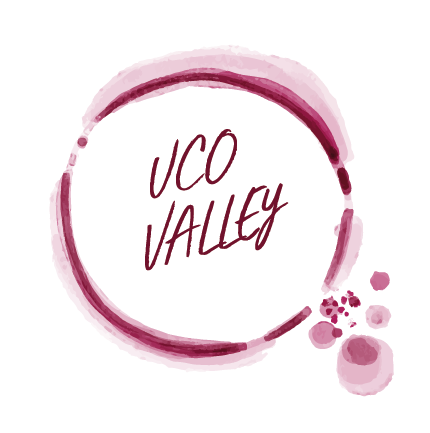 A unique combination of a sandy and stony soil, an average altitude of 1000 to 1200 meters above sea level, and an ideal climate, all come together creating perfectly well-balanced wines.
It is located in central-west Mendoza with an incredible Andean backdrop.


Close to the mountains, the Uco Valley has breathtaking views. The peace in the atmosphere invites you to relax and reconnect with nature.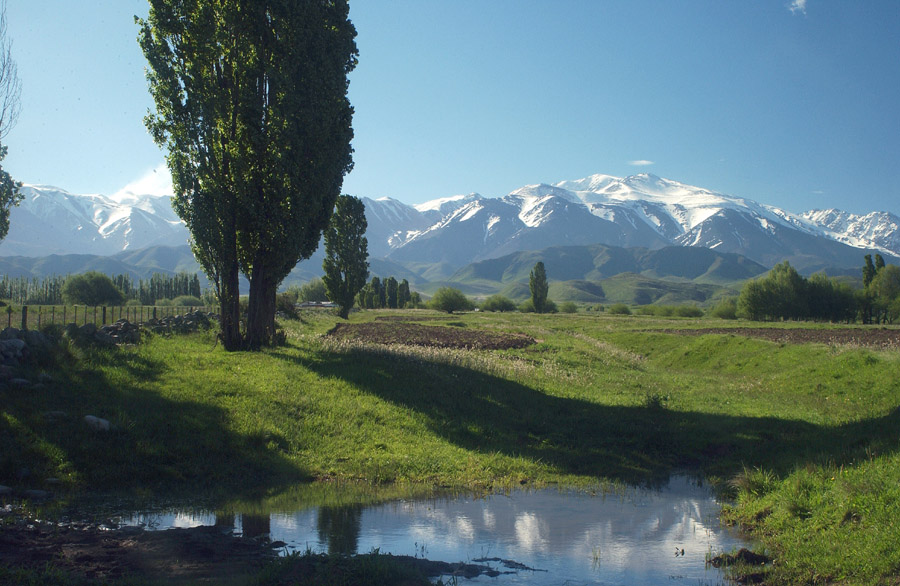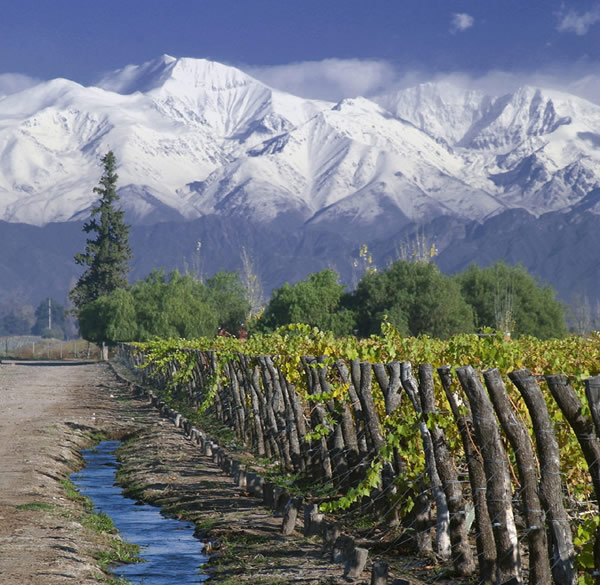 The Uco Valley is the perfect place for a multitude of outdoor activities. Have fun trekking or enjoy a scenic horseback ride through the foothills of the Andes.  Be amazed by the unique local flora and fauna. Look out for soaring condors and mountain-climbing guanacos!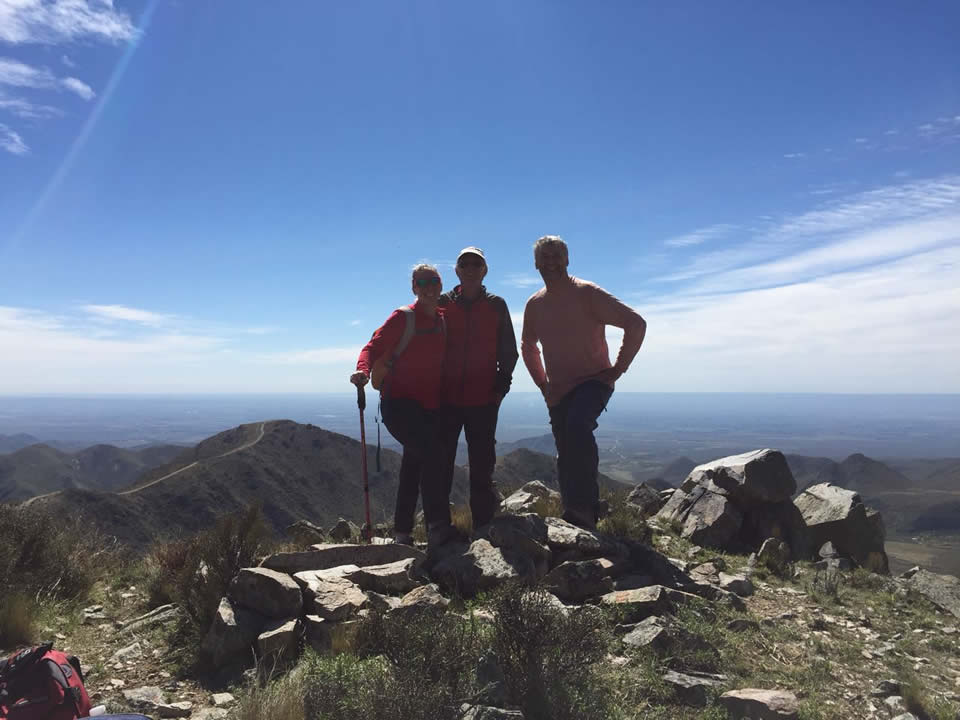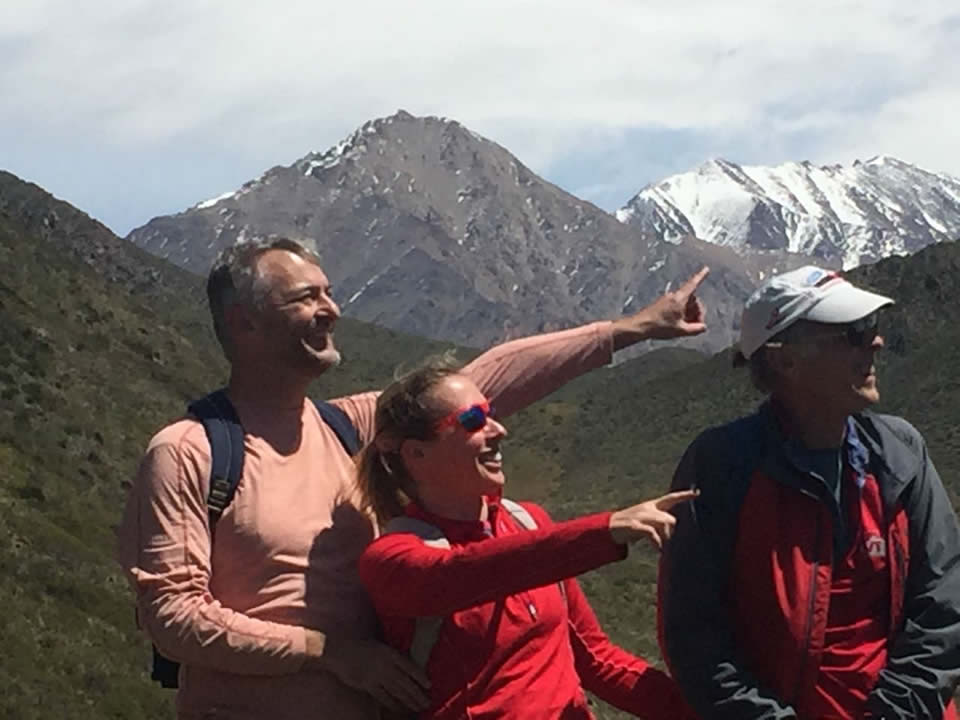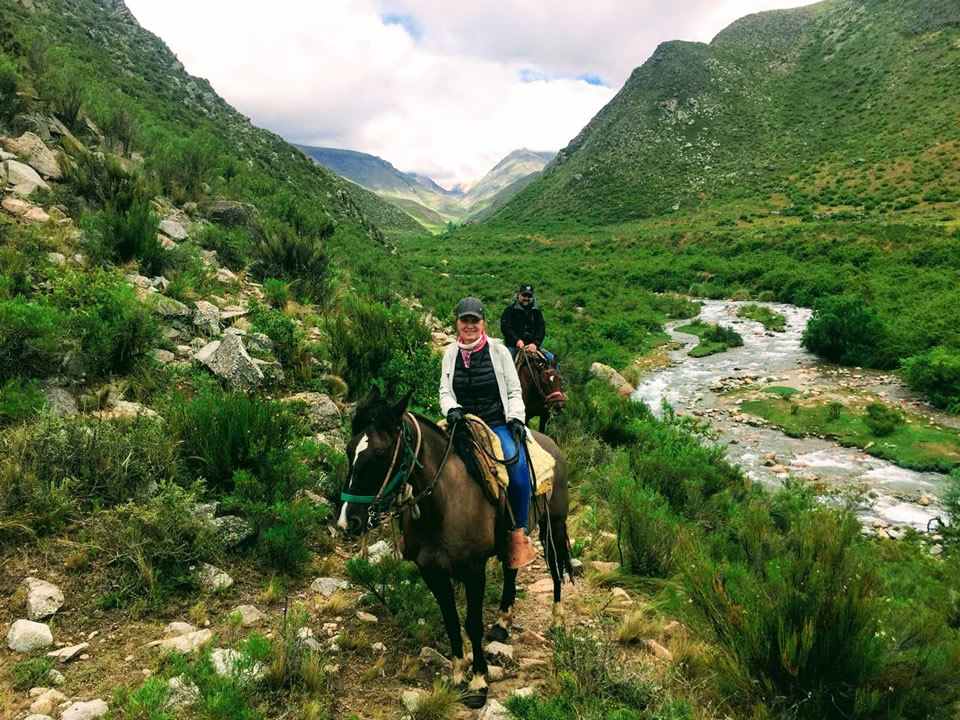 Over the past decade, the Uco Valley has become the home of many renowned wineries due to the premier caliber vineyards. High altitude vineyards and varietals thrive in this sun-bathed valley and its unique geological composition gives winemakers an incredible array of cultivation options and results. Quickly the Uco Valley became synonymous to quality.

The Uco Valley has so many high-end wineries to choose from, but we have selected the "must visits" for you!

A gem of the Clos de los Siete group, Diamandes is a 130-hectare vineyard and winery owned by the famous French family, the Bonnies (owners of Château Malartic-Lagravière and Château Gazin Rocquencourt). This winery elegantly pairs deeply complex wines with  state-of-the-art architecture, designed by Bórmida and Yanzon studios. A play on words – Diamond and Andes – the winery celebrates the natural Andean landscape and an ultra-premium Bordeaux style wines.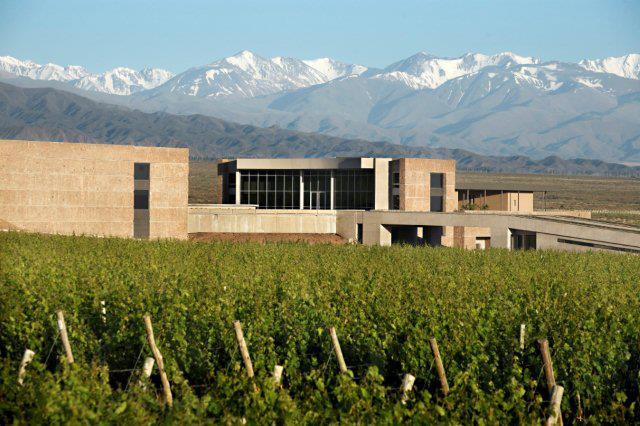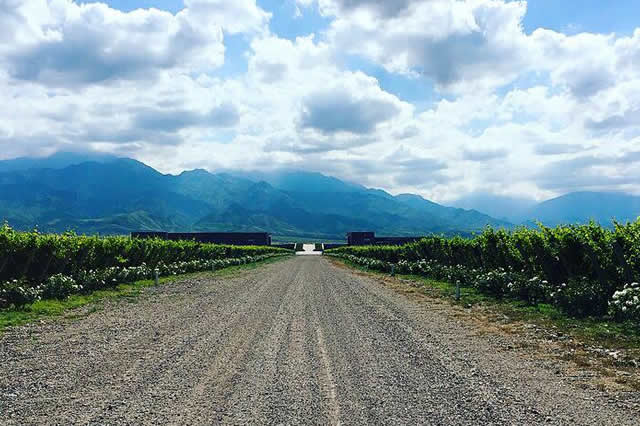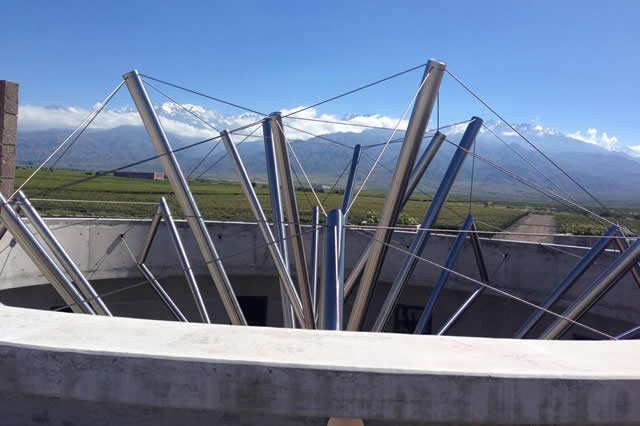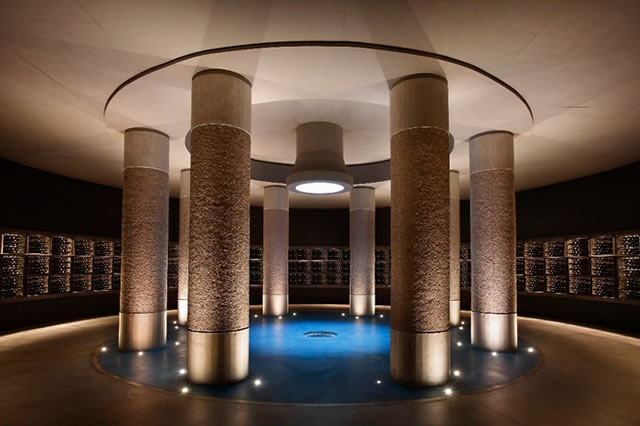 Next, visit the architecturally astounding Monteviejo. Marvel at it's beautiful barrel style windows and the vastness of its structure and vineyards in the famous Clos de los Siete. Taste through their delicious malbecs and special creations inspired and created by their world-famous enologist Marcelo Pelleriti.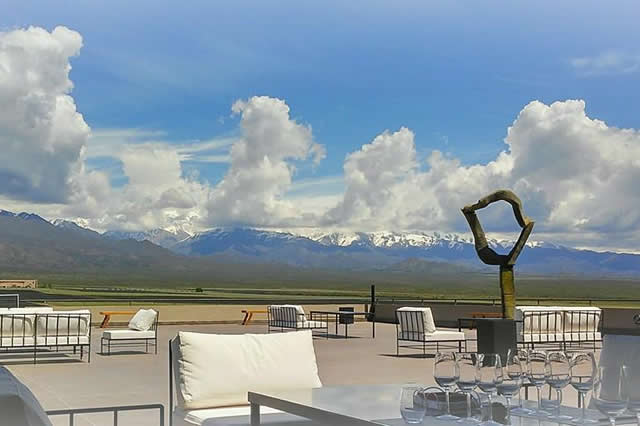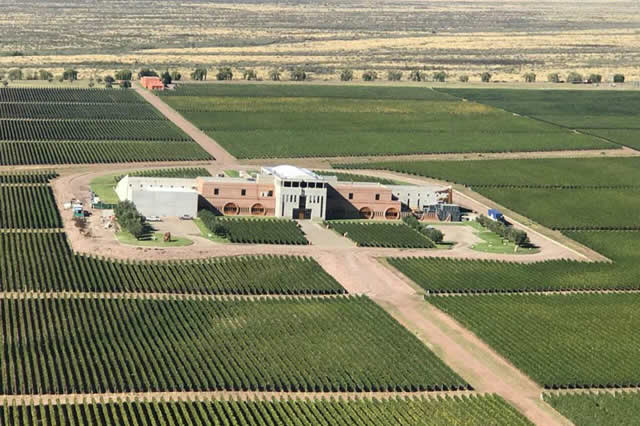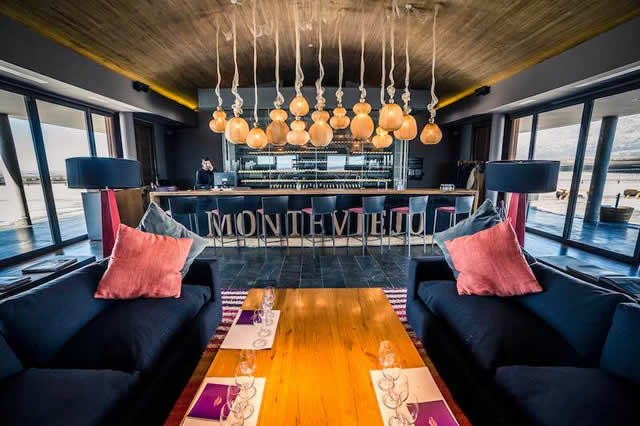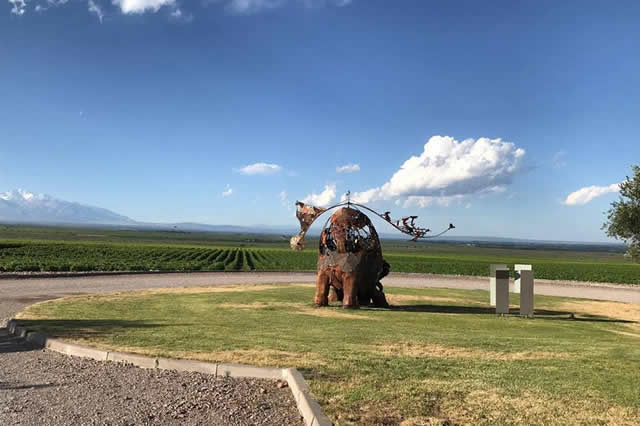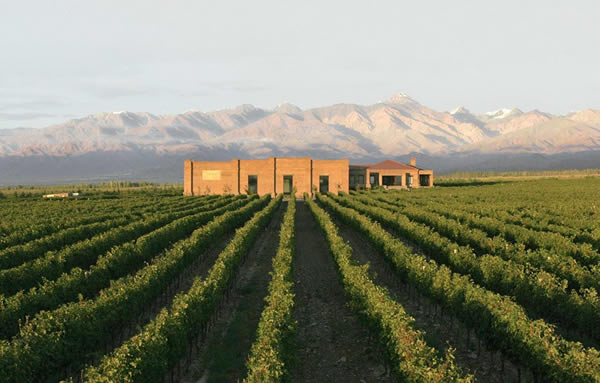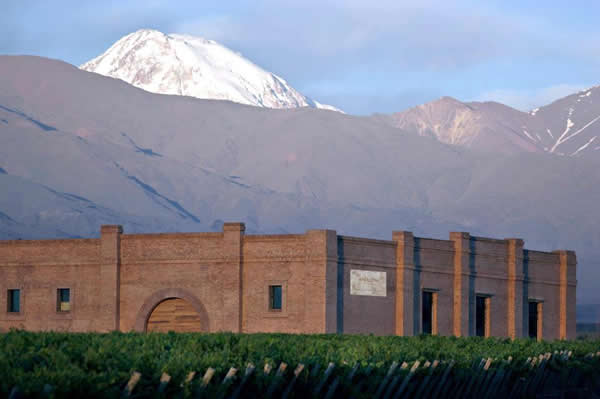 For lunch, delight yourself with a 6 course lunch at Andeluna, a stunning and elegant winery boasting ultra-drinkable varietals and unforgettable views of the Andes. Swirl through their high altitude varieties as soak up your beautiful surroundings.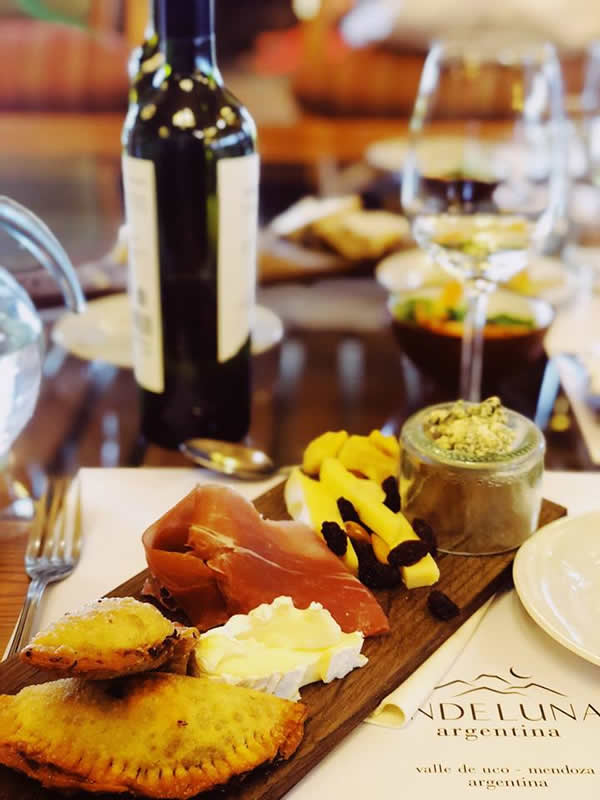 Surrounded by vineyards and nestled into the Andean foothills, there's a magical resort. Perfectly designed for complete relaxation and perhaps even pursuing your dreams of being a winemaker.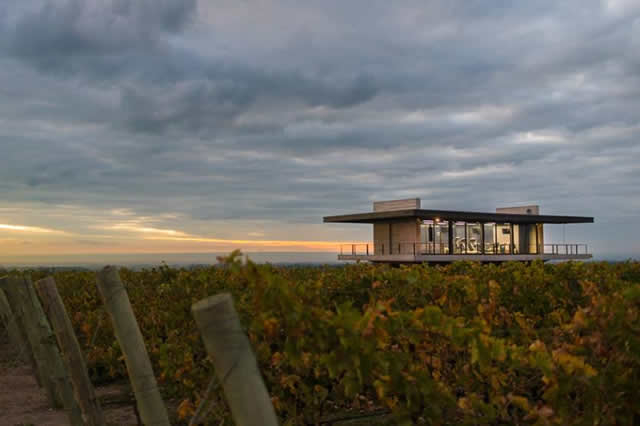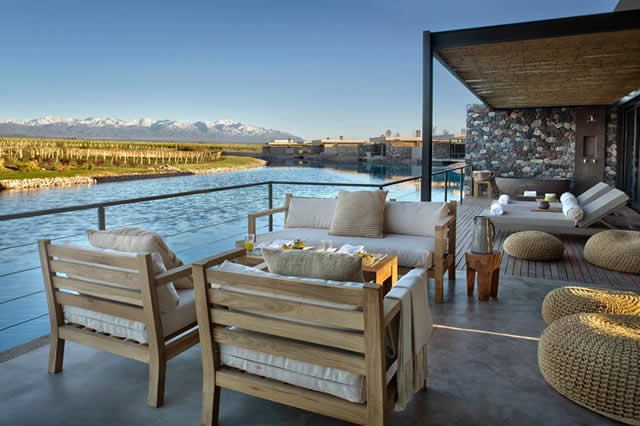 A luxurious view and comfort are not the only things to love about this idyllic place. Take advantage of the world-class cuisine and enjoy a dish created by famous Chef Francis Mallman at his "Siete Fuegos".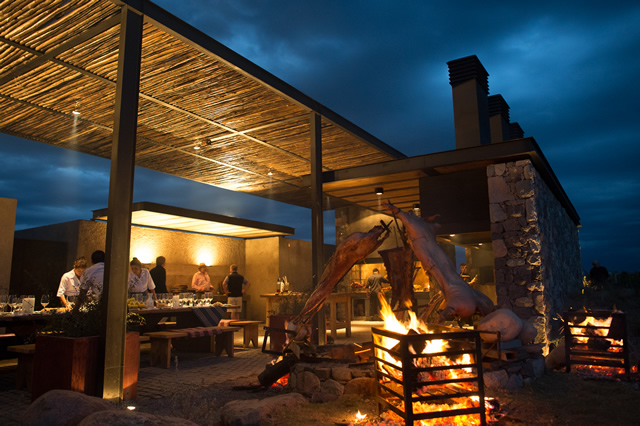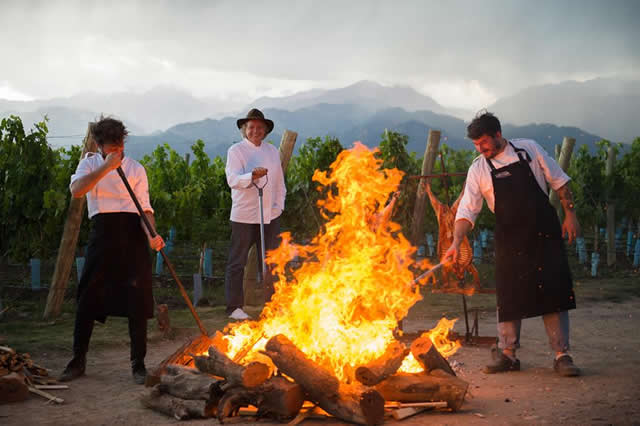 CASA DE UCO VINEYARDS & WINE HOTEL
Luxury meets modern at this unique property located in the heart of the Uco Valley. Bask in the enchanting views of the Andes from your private balcony overlooking never-ending vineyards. Enjoy a wide variety of activities available on the property such as top-notch spa treatments, horseback riding, and even archery classes!