Experience truly unique moments by indulging yourselves in the many delights of the charming city of Mendoza, best known for being the wine capital of Argentina.
World-class wine, delicious food and unsurpassed scenery makes Mendoza a romantic 5 star destination.

Entre Cielos Hotel and Spa
Stay in the most intimate and perfectly designed room for romance and connection, at Entre Cielos, a luxury boutique hotel located in one of the major wine regions of Mendoza, Luján de Cuyo. This region is often known as the Cradle of Malbec.
Soak up the incredible views of the Andes and the warm Mendocino sunset with a glass of malbec before retiring to the luxury of your vineyard retreat.
Casa de Uco Resort
Stay so close to the mountains you can almost reach out and touch them in the Uco Valley wine region. Bask in the majesty of the various and transforming colors of the Andes from your private balcony at Casa de Uco Resort and Spa overlooking the neverending waves of vineyards.
The Uco Valley is south of Mendoza and recognized as an elite area for viticulture as some of the world's most prized high-altitude wines are created from the region's grapes. The unforgettable vistas, top-notch accommodations, and premium quality wines combined with the exquisite local gastronomy makes this your perfect honeymoon paradise.

Wine Tastings


Exclusive wine tastings in some of world's most famous bodegas.
Stroll through century-old vineyards and taste incredible high-end wines.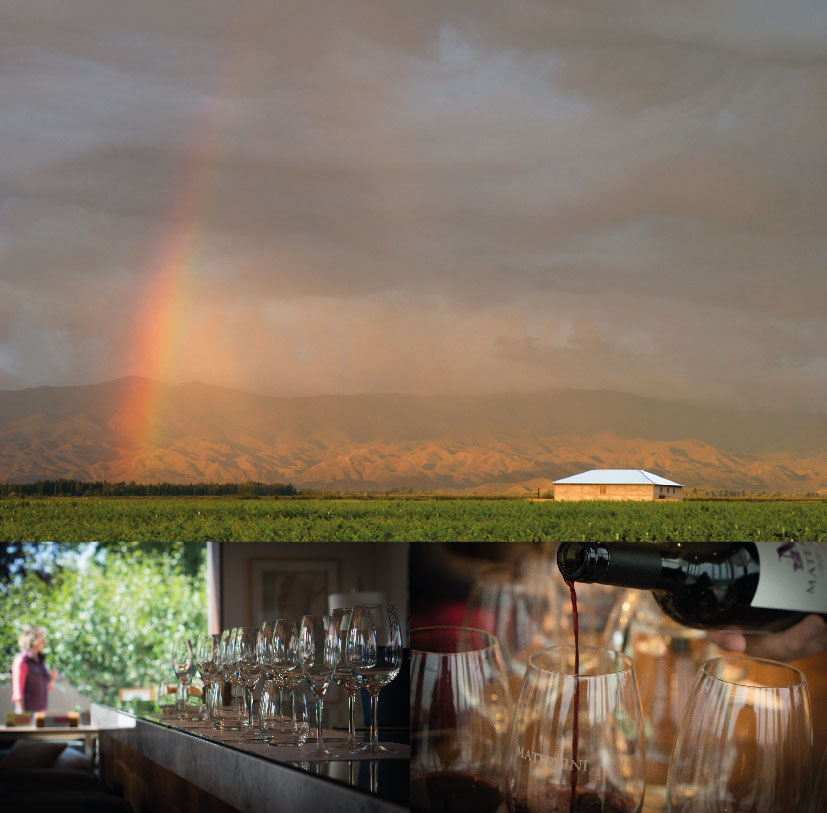 Cooking Classes


Learn the secrets of Argentine cuisine with a private, hands-on, interactive cooking class at a local winery. Try your hand at some of Argentina's most traditional recipes while enjoying the delicious, highly prized wines of the winery, and then enjoy the fruits of your labor!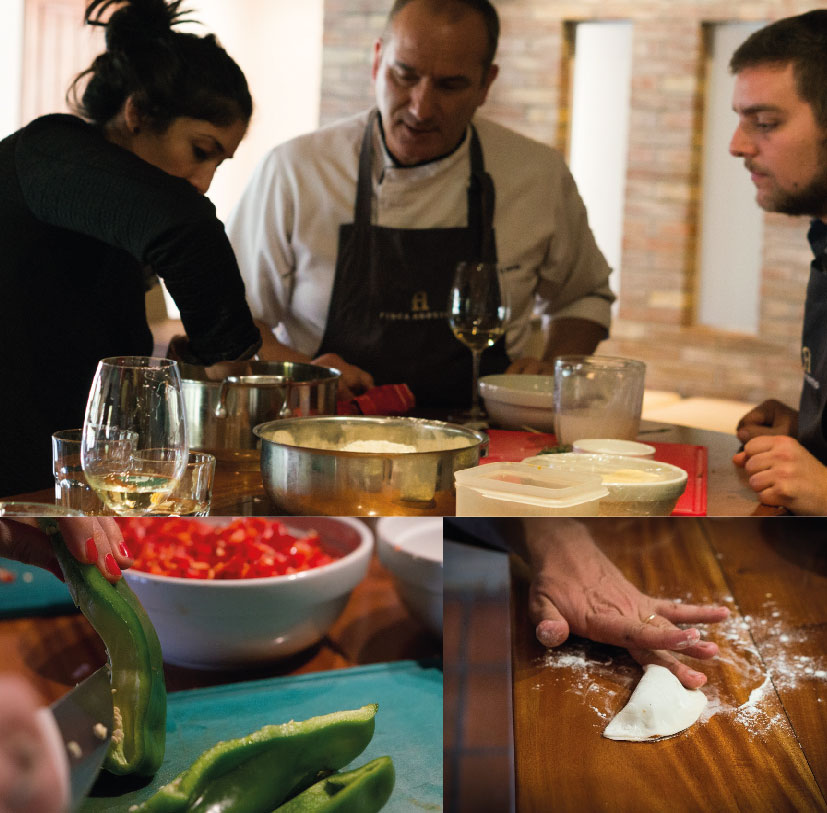 Spa treatments


Pamper yourself and disconnect from the hustle and bustle with a relaxing spa experience. Choose from hundreds of traditional and innovative spa treatments at various luxury spas around the region.
Check out what other honeymonners are saying about us!
Customized Honeymoon Tour

The team at Uncorking Argentina is amazing! Per our request and preferences they created a private and customized itinerary to meet our needs for our honeymoon trip to Mendoza. Every detail was arranged for us including airport transfers. Thank you Uncorking Argentina! Highly recommend!
Read in TripAdvisor!
Jackie Carter
Visit in October 2016
"Planning the honeymoon trip to Mendoza for my son"

I worked with Eric Stangroom at Uncorking Argentina in planning my son's honeymoon trip to Mendoza in December. He did an outstanding job on all recommendations and planning and went above and beyond when they were there and had some difficulties in flight plans to get to next destination, Ushuaia. They would have missed the cruise from Ushuaia if it were not for his help and getting them alternate travel plans. He was so responsive to me in planning the trip. My son and daughter-in-law loved all he planned and I would highly recommend using Uncorking Argentina and Eric if you are planning a trip to the wine region of Mendoza in Argentina. Email is the best way to communicate. They set up the wine tasting, lunches, cooking class at winery, touring, transportation, everything. They make it so easy to plan.
Read in TripAdvisor!
Donna Starnes
Visit in December 2017
Remarkable Moments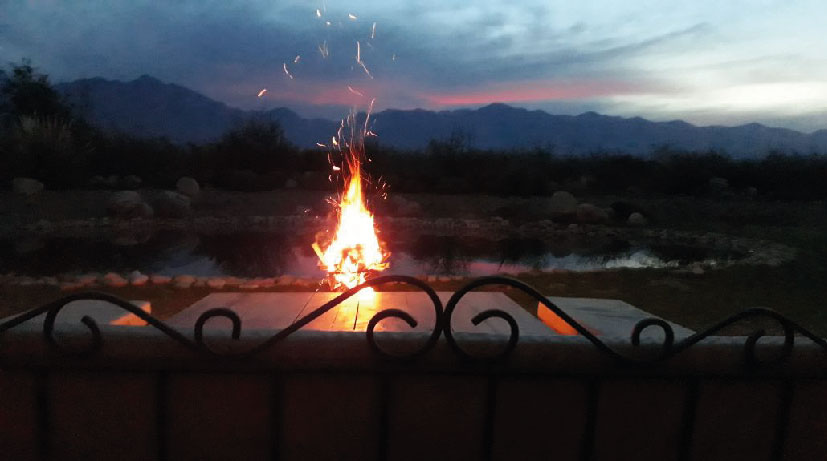 Soak up a beautiful Andean sunset sitting by the fire, with a glass of red wine in your hands and a sense of peace that embraces you.
It taskes two to Tango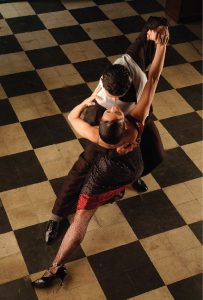 Step by step, the look gets more intense, sensual and fast. As the melody flows, the whole place gets more interesting.
-Watch a Tango Show
-Learn how to dance Tango
Adventure in Potrerillos


Nature lovers won't be able to resist an outdoor experience in Potrerillos. Get your adrenaline pumping with a day full of adventures and fun activities, such as rafting, kayaking and zip-lining.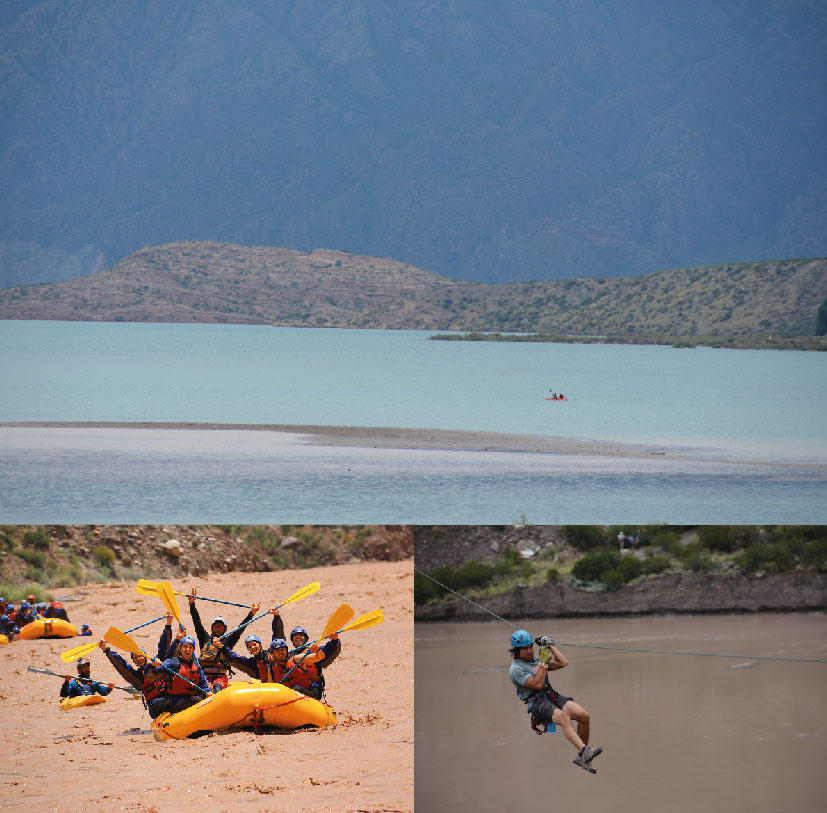 Trekking and Horseback


Relish the outdoors and soak up the beautiful landscapes of the Andes mountains by foot or on horseback. Explore the local flora and fauna of the region with your
authentic gaucho guide before sitting down to a delicious and traditional Argentine BBQ.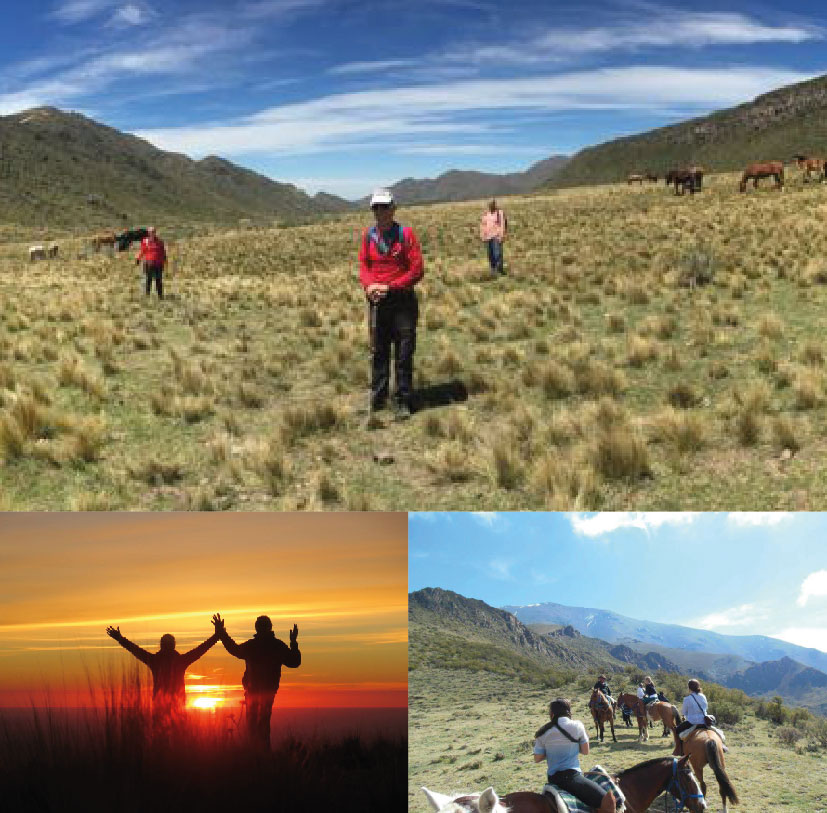 Celebrate the Nature


Relax and reconnect in a magical place, and feel the tranquility of nature. Enjoy eachother's company with the peaceful sound of the Mendoza river filling the air, as you sip a perfectly balanced Malbec accompanied by locally inspired cuisine.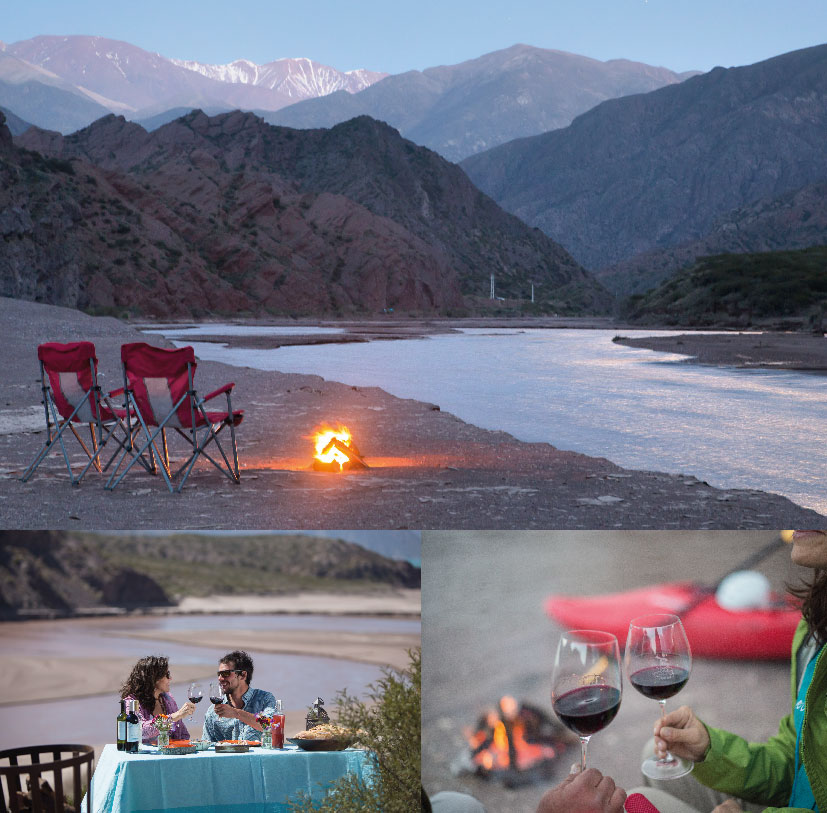 Ready to live an unforgettable honeymoon in Mendoza?
Let us start building your perfect trip!
Contact us at tours@uncorkingargentina.com or fill out the contact form