Uncorking Argentina has curated different specialized tastings for you to enjoy the best of Mendoza!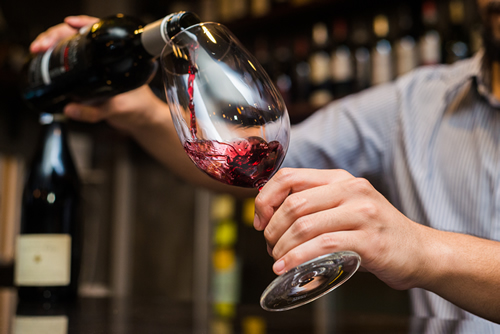 -PREMIUM WINE TASTING-
Discover the flavors of Mendoza with us! This guided wine tasting includes wines from some of our favorite boutique producers in Mendoza. Sip and swirl your way through each savvy, new world wine learning about their complexities and expressive notes. You will enjoy varietals that are emblematic of the region in a relaxed environment with a friendly Uncorking Argentina team member!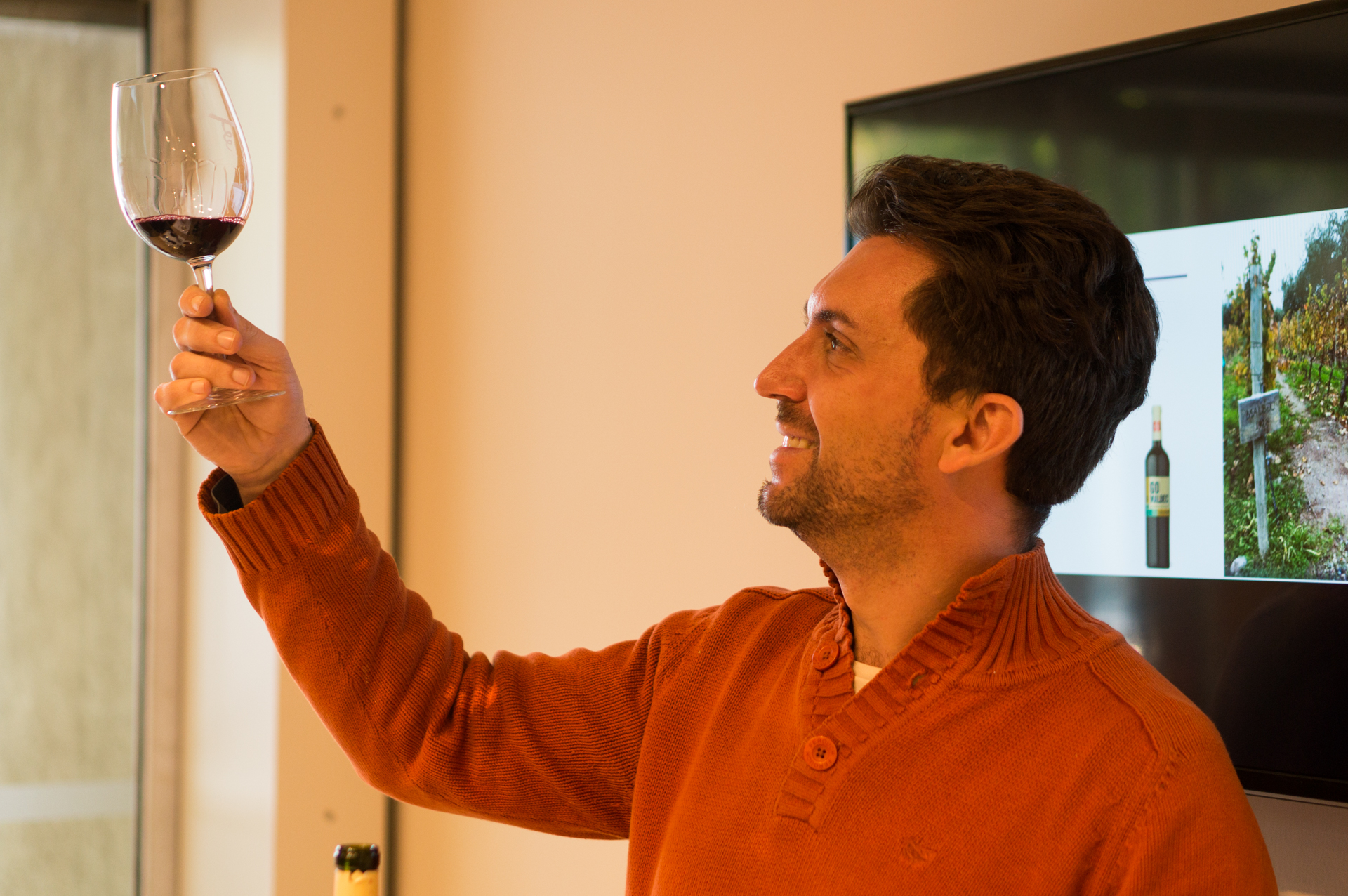 -GARAGE TASTING-
This exclusive experience will give you the chance to explore the unique and exquisite wines of some of Mendoza's smallest producers. The wines procured for these tastings change and evolve to ensure the best options of the region's micro-producers are included. These are wines that you will not find elsewhere so be prepared for a truly unique array of varietals and production methods! The tasting will be guided by a sommelier and wine expert to help you enjoy the intricacies that make wines from Mendoza so iconic.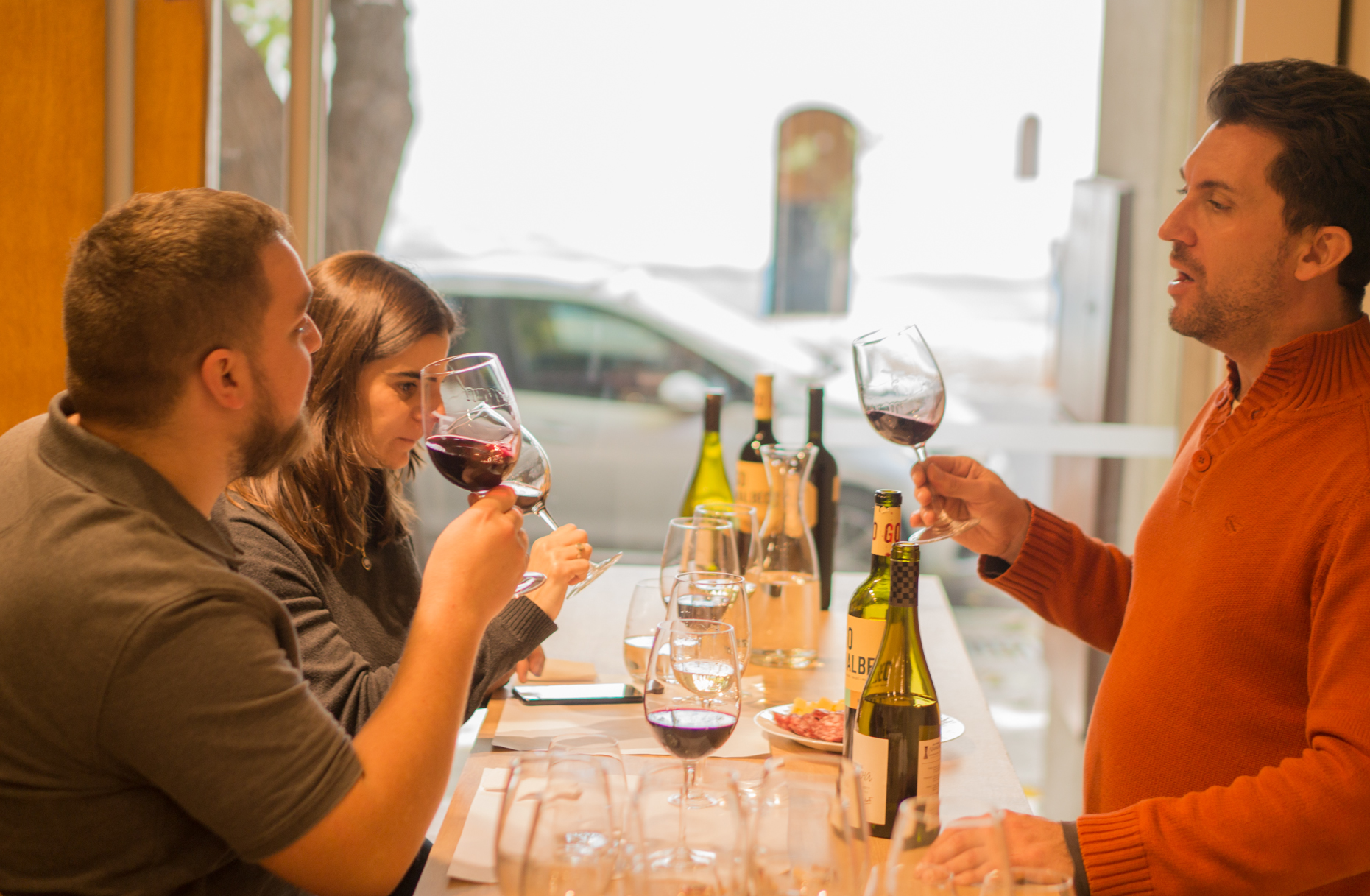 -TASTING CLASS-
Join us in the Uncorking Argentina classroom for a 1.5 hour private class with wine educator, and Uncorking Argentina guide, Lucas. The tasting class will focus on Mendoza Province as a whole and the unique wine regions it contains.  You´ll learn about how the fledgling industry survived several economic storms, how the unique irrigation system brought water to the desert and how the unique terroir of this region expresses itself in various emblematic wines of the region. Sip and learn to identify different varietals typical of Mendoza in this dynamic, fun, and private learning environment accompanied by delicious local wines.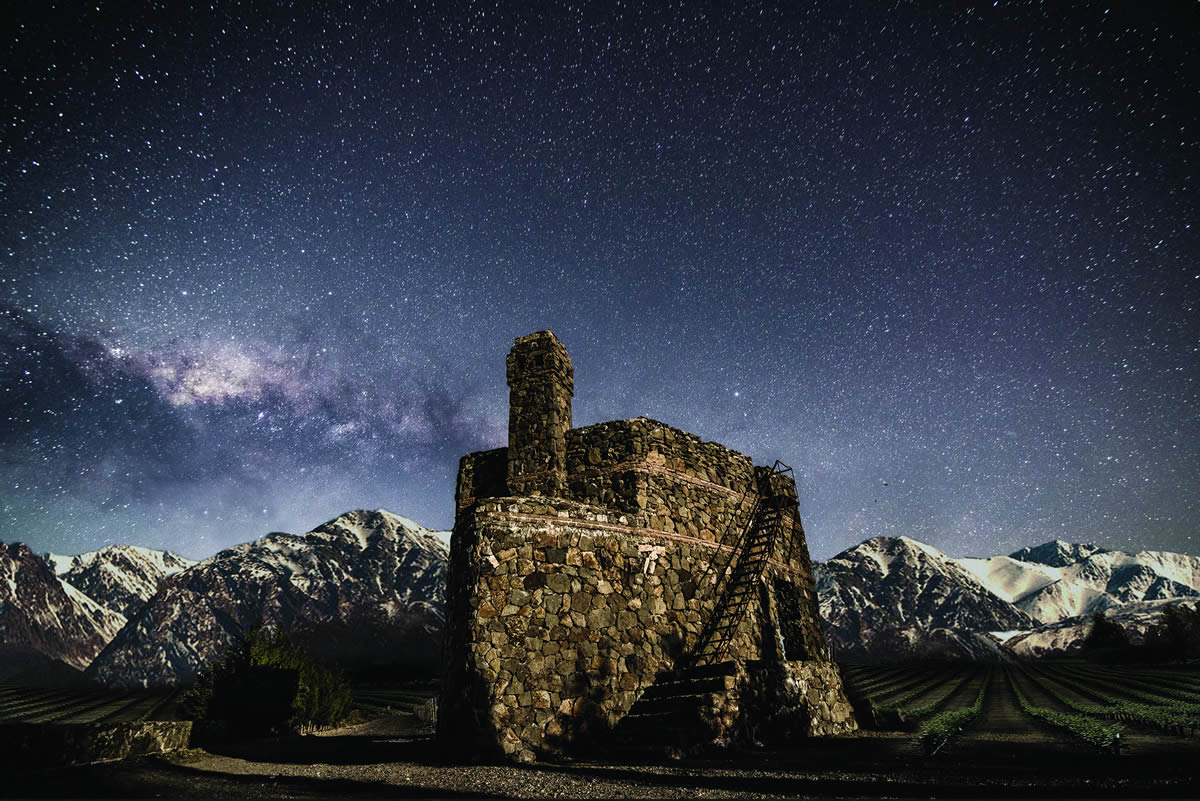 -CATENA WINE TASTING-
Let your taste buds rejoice with an exclusive Catena Zapata wine tasting. Discover the exquisite creations of one of the world's leading families in the wine industry in this private experience that explores the complexities of their perfectly balanced varietals and blends. These exclusive and iconic wines are products of different lands and terroirs as well as different winemaking methods.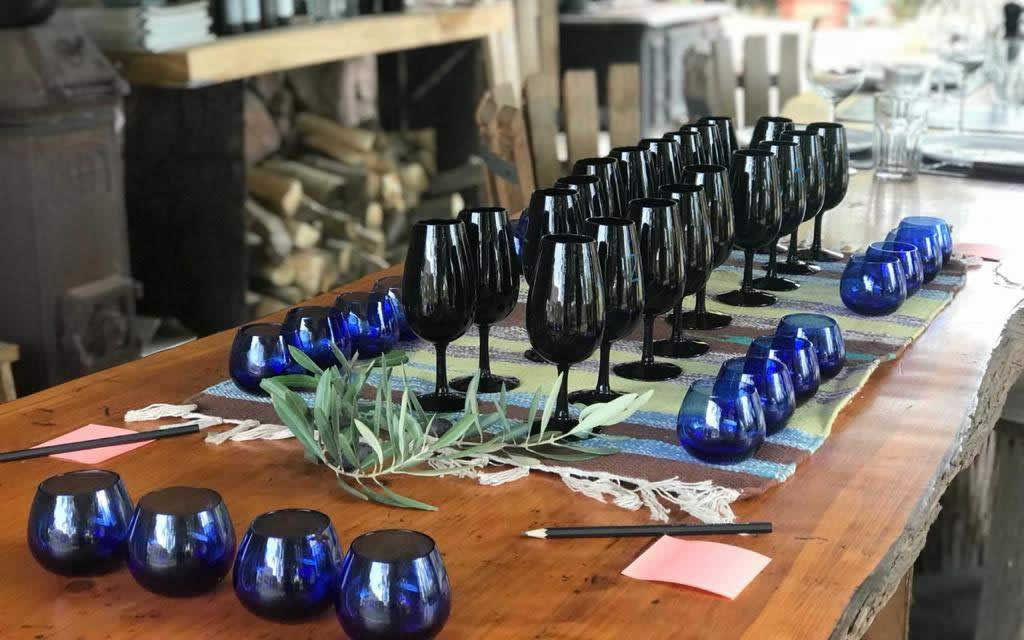 -OLIVE OIL & WINE TASTING-
Though Mendoza is known for its delicious Malbecs, the region is also a top-quality producer of olive oil! Try something new and participate in an olive oil tasting. This sensorial experience is sure to surprise you and your taste buds as you explore the complexities of oils created by different olive varietals. Finally, cleanse the palate and enjoy a guided wine tasting of three premium wines of the region. This Uncorking Argentina Exclusive Experience is sure to be a trip highlight.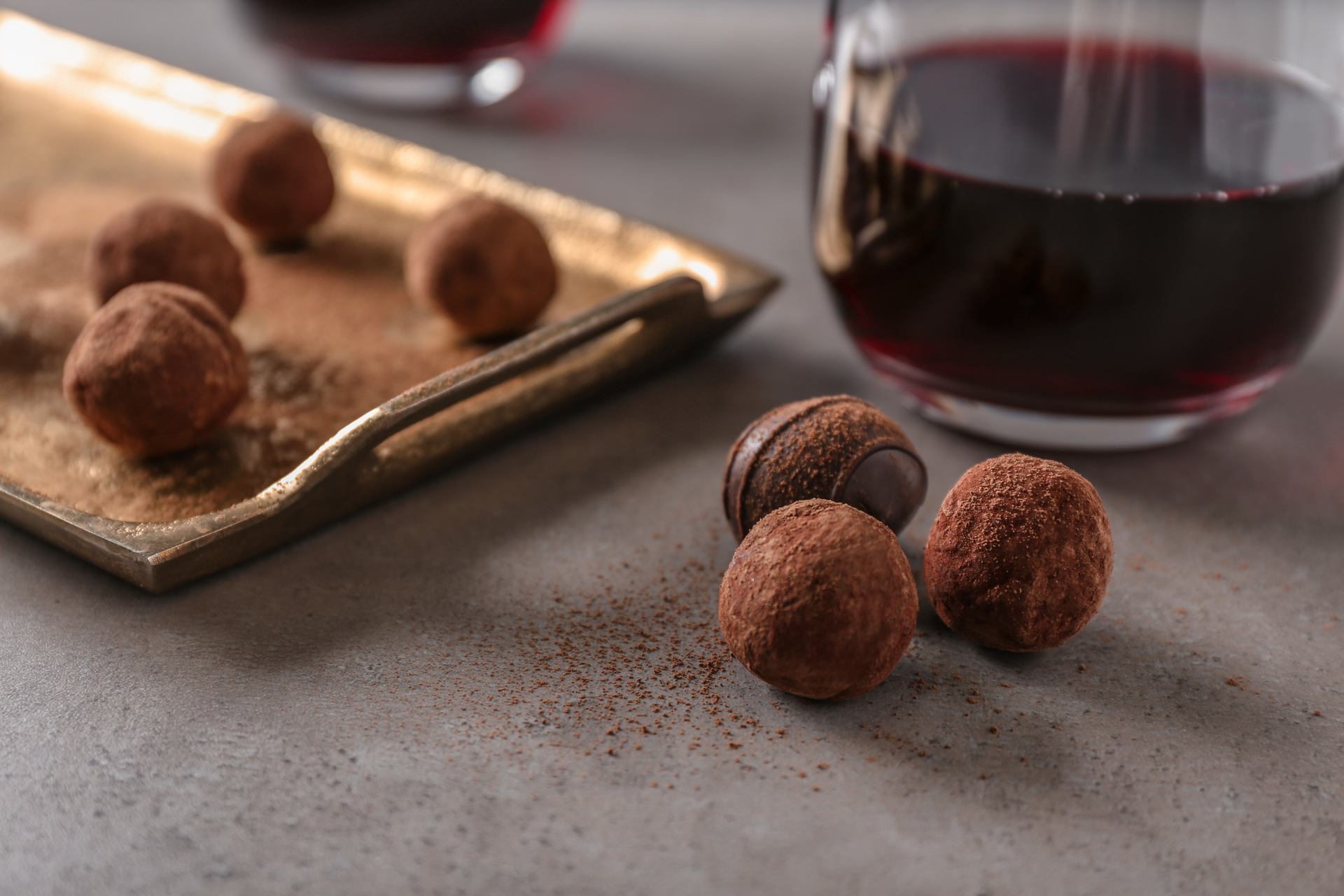 -CHOCOLATE & WINE TASTING-
Delight yourself by combining two of the world's most delicious treats in a unique experience you are sure to enjoy. Learn how the complexities and notes of expressive Argentine wines pair perfectly with the sweet and concentrated chocolates from the region. Experiment with the different flavors and pairings in this guided Uncorking Argentina Exclusive Experience.