Argentina and Chile with Ingrid Reyes and John Jackson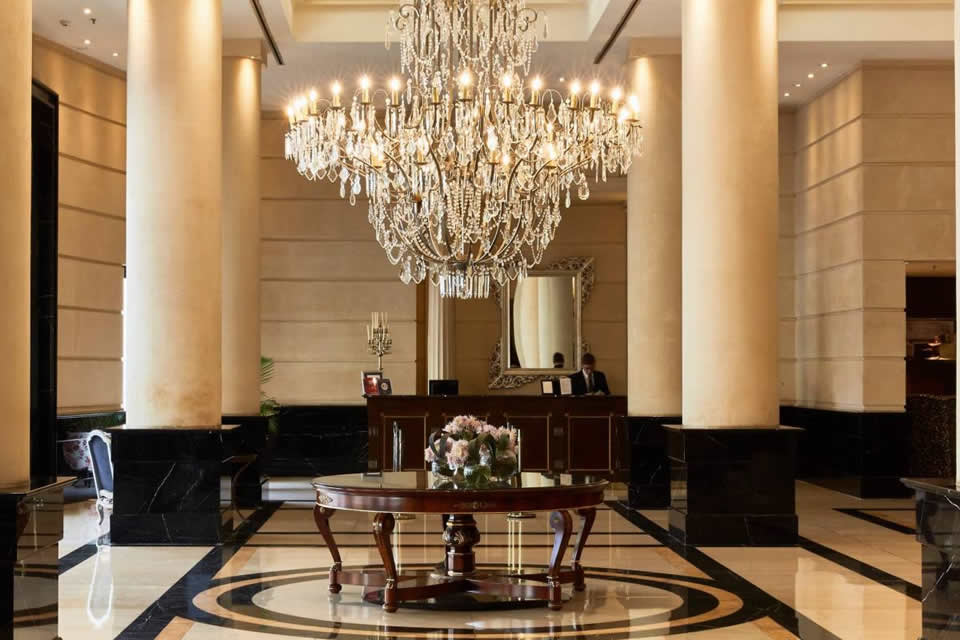 Buenos Aires
Discover the magnificent capital of Argentina: Buenos Aires.
Key Elements
The builder comes packed with tons of great modules, and more are on the way! Combine and arrange them in any order. The possibilities are countless.
Target Audience
Divi's layout has been designed with mobile devices in mind. No matter how you use it, and no matter how you view it, your website is going to look great.
Strategy
Divi is here to stay, and you can rest easy knowing that our team will be updating and improving it for years to come. Build on top of a powerful foundation.
Travel with Ingrid and John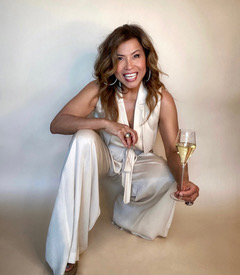 ---
Ingrid Reyes
Hola, I'm Ingrid Reyes and I've been on an incredible journey of wine fueled by my unwavering passion. I live in Los Angeles, and I split my time between the vibrant wine country and the picturesque Napa Valley. My wanderlust has also led me to call Florence, Italy, New York City, and La Jolla, CA, my temporary abodes.
My affair with wine began at a surprisingly young age, but let's keep that between us, shall we? Sparkling wine was my first love, and from there, my passion for all things wine blossomed. I've quenched my thirst for knowledge and fine wines by exploring the world's most renowned wine regions. From Napa Valley, Santa Barbara, and various California gems to extensive travels through France, Italy, Austria, Germany, South Africa, Argentina, and Australia, I've had the privilege of meeting extraordinary winemakers and learning from the very best.
Wine isn't just a passion for me; it's my way of life. This deep-rooted love led me to join forces with M&A Creative Agency USA, a globally recognized, multinational award-winning creative advertising agency specializing in the wine and spirits industry. As the Partner/CEO for North & South America.
In essence, wine is no longer just a part of my life; it's my life. I'm living my best wine life 24/7!
Cheers to the journey ahead, and I can't wait to share it with you in Argentina!
---
John Jackson
Meet John Jackson, also known as @AttorneySomm, a prominent figure in the legal world as a data privacy and intellectual property attorney at an AmLaw 200 law firm. However, his passion extends far beyond the courtroom.
John is a distinguished wine expert, accomplished author, and a savvy social media creator and strategist. His captivating journey into the world of wine led him to a featured role in the acclaimed documentary "In the Dark Wine Sea," a captivating exploration of Cretan wine culture. His wine-related insights have graced the pages of prestigious publications such as Forbes and Texas Lawyer. Furthermore, John is a sought-after guest on various wine-related podcasts and even had a dedicated episode on JCB Live.
As a social media influencer, John's reach is impressive, with a dedicated following on Instagram (29,300+ followers), YouTube (8,200+ subscribers), and Twitter (5,000+ followers). His engaging content keeps wine enthusiasts and novices alike captivated.
John's dedication to wine education is equally commendable. He holds the prestigious level 4 DipWSET wine certification with merit from the Wine Spirit Education Trust (WSET), in addition to achieving levels 1, 2, and 3. He has also earned a coveted Wines of Georgia Certification. But John's wine education goes beyond the classroom; it's a hands-on experience. He's explored over 300 wineries in more than 60 different wine regions worldwide, absorbing the essence of each terroir and varietal along the way.
In the legal realm and the world of wine, John Jackson, @AttorneySomm, is a true connoisseur and an inspiring presence. Join him on his remarkable journey through the realms of law and wine, where his expertise and passion harmoniously blend.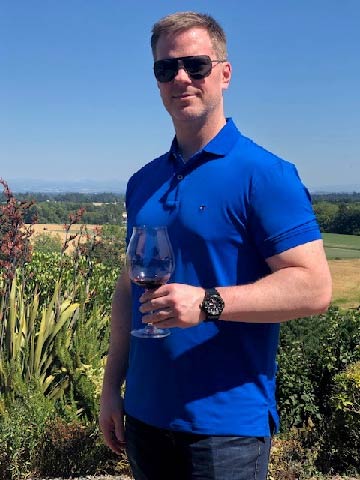 Advanced Drag & Drop Builder
The Divi Builder was made with user experience at the forefront of its priorities. The way it is broken up into sections, rows, columns and widgets, really allows you to understand and edit the structure of your page. Your editing controls are pulled out of the main content area so that you get a clear and concise representation of how your modules fit into your page layout. All The Right Things
Vestibulum lobortis. Donec at euismod nibh, eu bibendum quam. Nullam non gravida purus, nec  eleifend tincidunt nisi.Vestibulum lobortis. Donec at euismod nibh, eu bibendum quam. Nullam non gravida purus, nec  eleifend tincidunt nisi.
Fully Responsive Layouts
We know that your website needs to be accessible and readable on all devices. We made Divi fully responsive so that your designs look great no matter what. With the builder, you design your desktop website, and we make sure that Divi does the heavy lifting for you. Signup Today For Instant Access
Join today and get access to Divi, as well as our other countless themes and plugins. Join Today